We've extended our Building Business Resilience programme to include the county of Rutland. That means Rutland businesses can now take advantage of the same high-quality remote support that is available to Greater Lincolnshire to strengthen their business during this difficult time.
Building Business Resilience is a fully-funded programme designed to help East Midlands businesses withstand a range of economic shocks, including the UK's EU exit and the current COVID-19 pandemic.
A collaboration between D2N2 Growth Hub, the Greater Lincolnshire LEP, and the Leicester and Leicestershire Enterprise Partnership, the programme ensures that businesses are aware of any issues that could affect their business during periods of uncertainty, and offers support in the form of workshops, webinars, and one-to-one advice from business experts.
The programme also has a number of options to remotely support businesses through the COVID-19 pandemic. As well as the dedicated resources available on our website – which cover everything from frequently asked questions to the latest news and guidance - our advisers are on hand to guide businesses by phone or email. So far, the programme has assisted 446 businesses in managing the impact of COVID-19 on their operations.
Our website also has several expert-led webinars to help businesses stay up to date, as well as gain important insights they can use to keep their business running as smoothly as possible. Business Resilience expert Meryl Levington is also offering one-hour support sessions for businesses by video call, to help them handle the effects of COVID-19 on their business.
With up to 12-hours of fully-funded support available, the Building Business Resilience programme ensures that businesses are not only able to handle any unexpected challenges that may come their way, but also capitalise on any opportunities. This includes our website's Business Opportunities section, where call outs are listed to assist with the government's response to COVID-19.
Samantha Harrison, Head of Economic Development at the Business Lincolnshire Growth Hub, says: "We're very proud of the support we've offered to Greater Lincolnshire businesses so far during COVID-19, helping them to stay afloat during this challenging time.
"Now, our Building Business Resilience programme is here to guide Rutland businesses, ensuring they have the advice and support they need to withstand this unprecedented economic shock.
"With up to 12-hours of fully-funded support available - at no cost to businesses – the Growth Hub is here to ensure you don't have to struggle through this period of uncertainty alone."
To access fully-funded support from the Building Business Resilience programme, please email businesslincolnshire@lincolnshire.gov.uk or call our COVID-19 advice line Monday to Friday, between 9:00am and 5:00pm, on 01522 782189.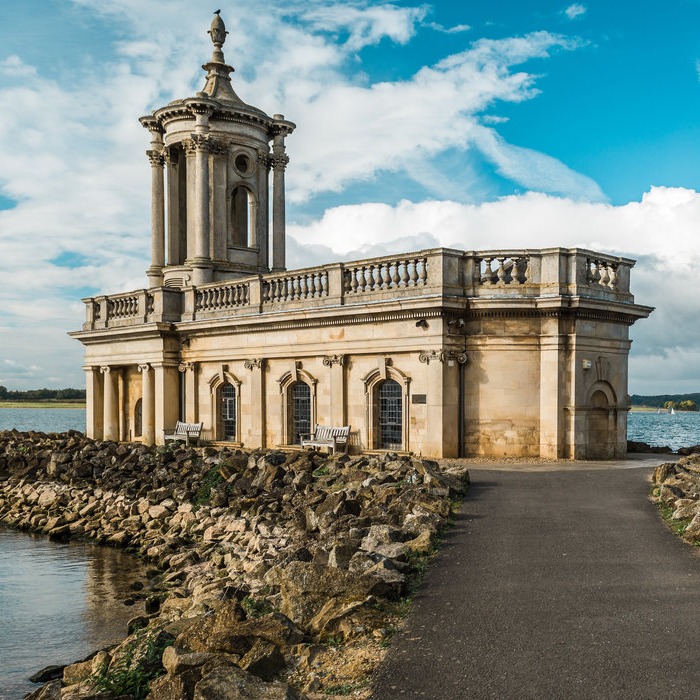 < Back