Inzpire Limited CEO Hugh Griffiths has been named as the best leader in the large business category of the 2021 Best Companies lists.
The lists are compiled annually, with entries comprising of a written submission and an anonymous employee survey where organisation staff are asked to rate the business's performance in a number of areas including wellbeing, personal development and leadership.
Revealed on Friday 21st May, the anonymous ratings and feedback provided by Inzpire's employees around Hugh's leadership has placed him as the top leader in the UK for large businesses employing between 200-1999 staff.
As part of the virtual Best Companies Live awards ceremony, Hugh was interviewed by journalist, newsreader and television presenter Dan Walker on what it takes to create certainty in times of uncertainty. Hugh and winning leaders from other categories were asked about why it is important to have a plan, and how being honest and instilling faith has helped them - and their businesses - through such a difficult year.
During the interview, Hugh explained that "leadership is a deeply personal and emotional thing. If your employees can see you care about them, I think that gives them a lot of reassurance." Hugh is renowned for his empowering leadership style, and said that "good leaders gain authority by giving it away. The best thing to do is let people get on with their jobs".
On winning his award, Hugh - who is one of the founding members of Inzpire -  said "I am very surprised but totally delighted to receive this leadership award. It has been such a pleasure working with the very special team at Inzpire this year. I would not have been selected for this award were it not for the astonishing work they do. Nonetheless, it is a complete honour to receive this amazing recognition from Best Companies".
The awards didn't stop there, with Inzpire also being listed as one of the best companies to work for in three individual categories.
Before the event, Inzpire had already been revealed as one of the Best Companies 3* winners, demonstrating world-class levels of employee engagement for the seventh year in a row.
In today's awards, Inzpire was named as the third-best company to work for in the Midlands, the second-best company to work for in the UK in the technology category, and overall the fifth-best large company to work for in the UK based on the results from the Best Companies accreditation process.
On an award-winning day for both himself and the business, Hugh said: "To be recognised as one of the best companies to work for in the UK for the seventh year in a row is an outstanding achievement for Inzpire. Supporting our employees and their families is always of the utmost importance to us, but none more so than in the last year when they, along with the rest of society, have had their home and working lives turned upside down.
"Despite everything that has been thrown at them, our employees have continued to demonstrate their resilience by doing everything that they can to deliver the best possible service for our customers so it is heartening to know that we as a business have managed to provide our staff with a supportive, caring and engaging work environment which has allowed them to balance their home and work lives over the last 15 months."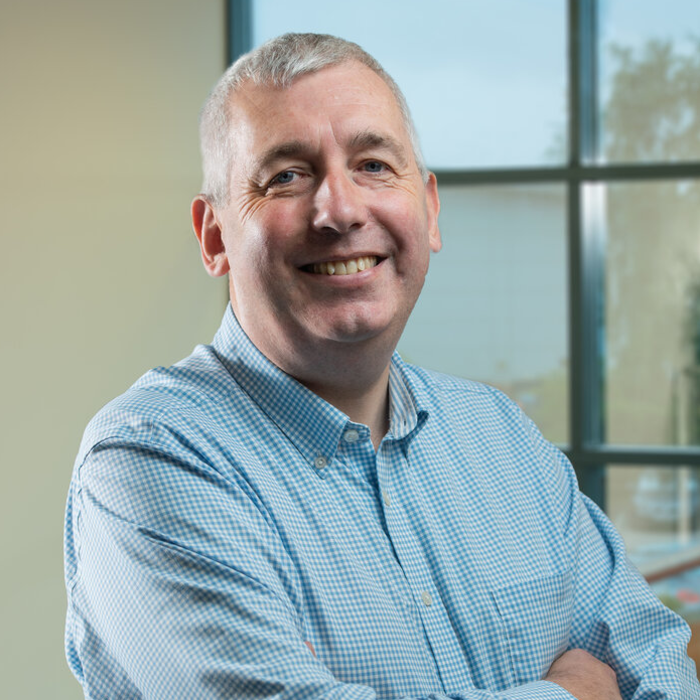 < Back