The judges of the 10x10 Business Accelerator Programme have named Craft Resin the winner of 2020's live pitching event, held this year via Zoom.  
The award recognises the growth, planning and clear strategic management of the business in achieving their growth ambitions, with previous winners include TrickleNet from Dunston. 
"We are delighted to have won this award, especially when there were so many great businesses on the programme" said Gor Kartel, co-founder at Craft Resin.
"We have only been trading for just over one year so, to learn so many new skills to help us to grow our business further, and faster, has been excellent.  We are so grateful for the opportunity and for the support that we have received".
"To show such profitable growth in the first year, and from a standing start is amazing" commented Michelle Davis, Director of 10x10 Business Services – founders and organisers of the 10x10 Business Accelerator Programme.
"We were so pleased with the standard of the pitches. All of the businesses that engaged with the programme have done so well and will go on to achieve great things for their business."
10x10 is a unique business accelerator programme, that takes businesses through an intensive 10-week development programme comprising weekly half-day workshops, mentoring sessions, masterclasses and networking events. Due to the current health crisis, the whole programme has been delivered entirely online this year.
With funding support from the Business Lincolnshire Growth Hub, Lincoln Science and Innovation Park and Nicholsons Chartered Accountants, the programme is free to successful applicants from the Greater Lincolnshire region that are early stage, ambitious and willing to learn.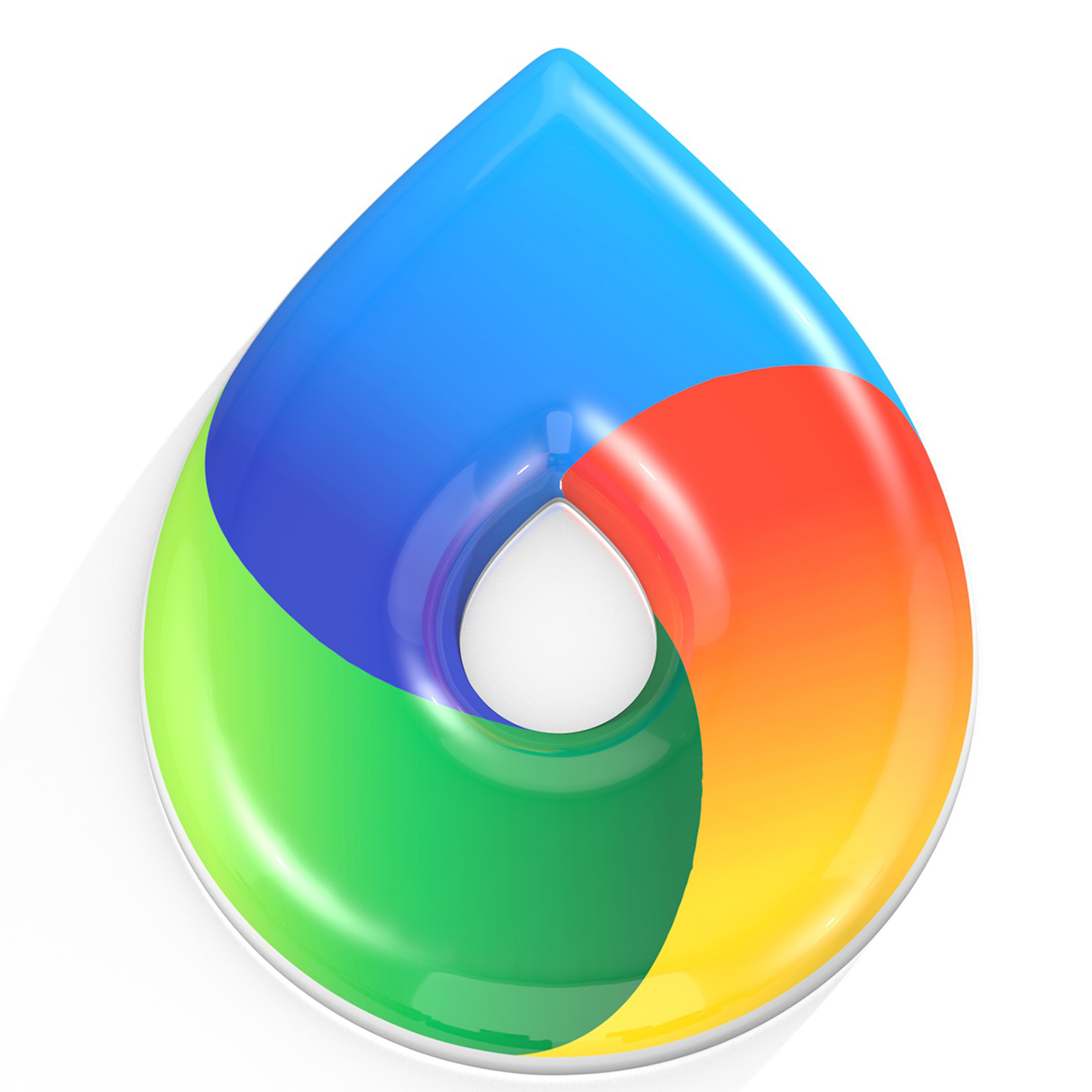 < Back