Over 85% of employers in the UK believe that it is a priority to increase diversity within their workforce with 73% believing that higher diversity helps foster greater creative and innovative thinking within their team.
RecruitME helps businesses to hire new candidates – putting inclusion and diversity at the centre of what they do. They target candidates that bring something unique to the company culture that may currently not exist, casting their recruitment net wider to include people from underrepresented groups.
RecruitME engage with candidates from backgrounds that may have ordinarily been overlooked and actively seek out people with the right skills, knowledge, and experience that your business requires.
You can find out more information about RecruitME on their website – click here.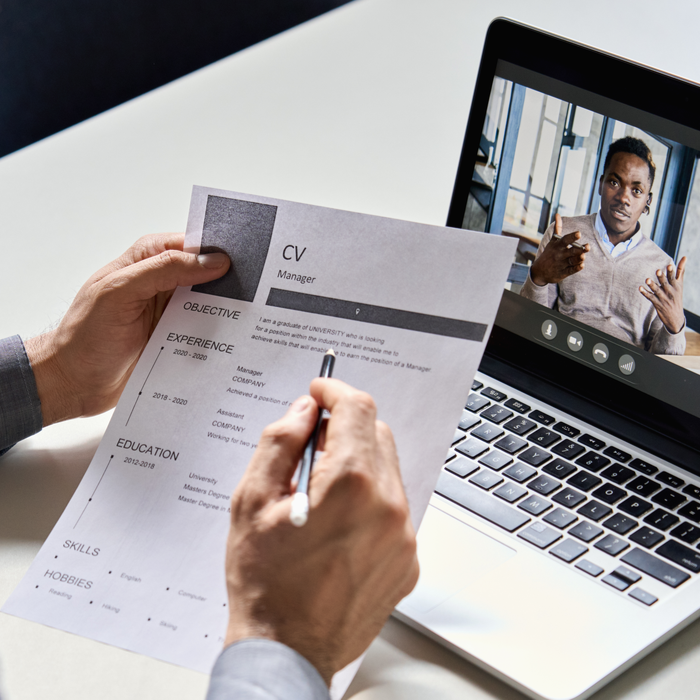 < Back