New £20 million tech fund
The Government has announced a £20million fund and a new "Catalyst" team to help tech firms deliver innovative fixes to public sector challenges.
The fund, launching in 2018 will allow tech firms to come up with digital solutions to solve issues affecting the public sector such as reducing traffic jams, freeing up teachers' time and improving the experience of patients visiting their GP.
The new Catalyst team will act as a 'front door' to tech firms, giving them a clear access point where they can put forward their innovative ideas.
Tech firms bidding to the £20million fund will have free reign to create truly innovative fixes and those successful will receive funding to cover the research and development costs. Once a finalised product is created, the public sector body can then choose to buy it from the tech company.
To find out more: https://www.gov.uk/government/news/new-support-for-tech-to-boost-public-sector-productivity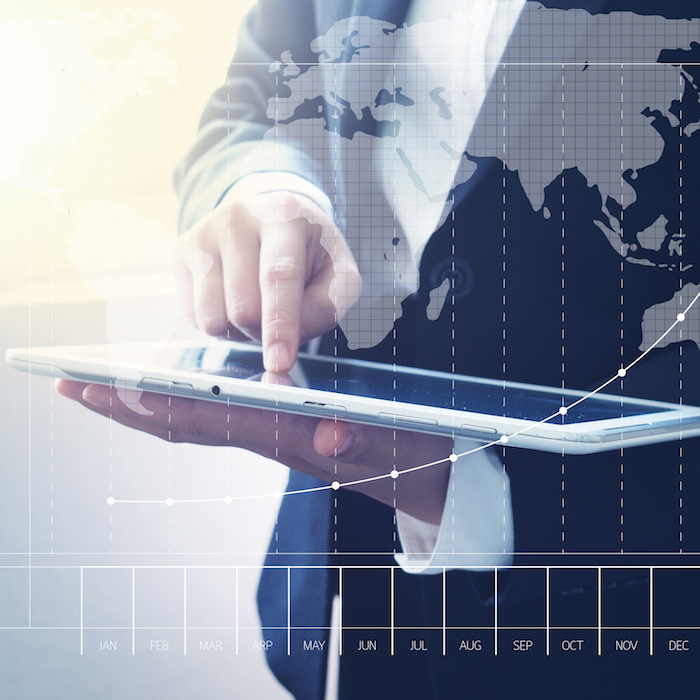 Future Fifty
Applications are open for companies to join the Future Fifty programme which showcases and supports the UK's top 50 growth-stage digital companies. Current companies include Deliveroo, Crowdcube, Onfido, Swoon Editions and alumni include FarFetch, Skyscanner and Zoopla.  
Find out more here: https://technation.io/programmes/future-fifty/
< Back