Are importing and exporting important to your business? The Government has launched a 10-week consultation on the proposed creation of freeports in the UK and wants relevant businesses to guide the policy development process.
The Government hopes that freeports will boost economic activity across towns, cities and regions in the UK. The 10 new freeports will be spread across the UK and will mean the country can begin to take advantage of the benefits of leaving the EU.
The Government's objectives for freeports are: 
Establish freeports as national hubs for global trade and investment across the UK

Promote regeneration and job creation

Create hotbeds for innovation
Dubbed the UK freeport model, the proposed plan includes tariff flexibility, customs facilitations and tax measures. Additional features the Government is considering include planning reforms, targeted funding for infrastructure projects and techniques to incentivise innovation.
The consultation process ends at 11:59 on 20th April 2020. To ensure your opinion is heard, visit gov.uk and respond today.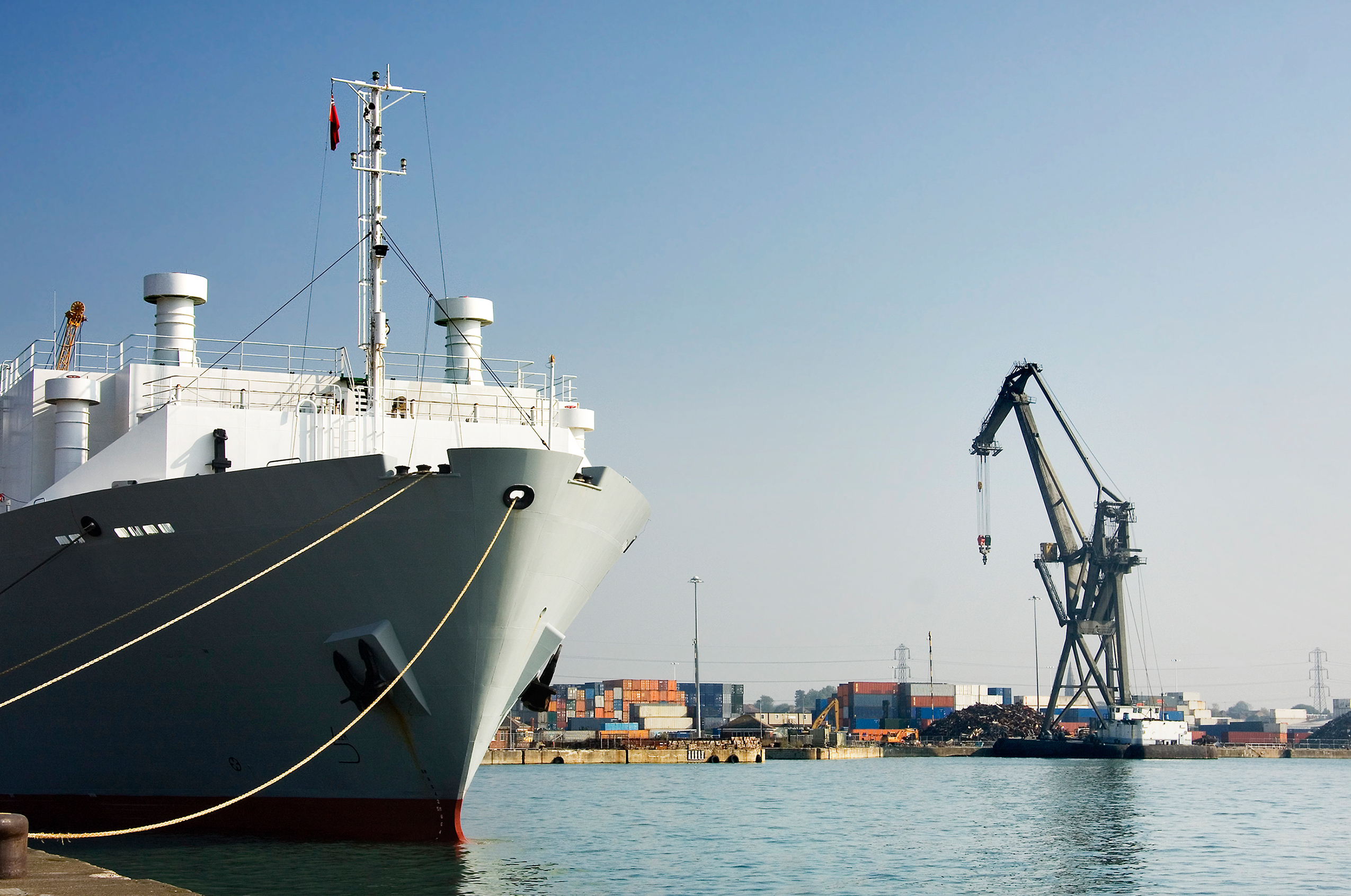 Back