Business Lincolnshire want to help you to kickstart Mental Health Awareness Week this May with our top tips to support a healthy workplace. We're promoting the Working Minds campaign which helps small businesses like yours to support good mental health in the workplace and reduce stress for your staff.
HSE reported that work-related stress, depression or anxiety affected over 900 thousand UK workers in 2021/22. Not only do employers have a legal responsibility to manage stress in the workplace, but these challenges can greatly affect absences, productivity and the lives of employees in any business. Here are five top tips to help strengthen your mental health awareness approach this month and into the future:
Use the Working Minds stress indicator tool, free for up to 50 employees, to get a better understanding of how your workforce feels. View the tool here: hse.gov.uk/Stress-Indicator-Tool 
Consider the pressure points in your workplace which could affect the wellbeing of staff, and work with employees to develop action points and solutions together. Take a risk assessment here: gov.uk/stress/risk-assessment.htm 
Understand how work-related challenges affect your industry to get a head start on alleviating stress and mental illness for your workforce. Read up on sector-specific guidance here: campaign.gov.uk/campaigns/workingminds/working-minds-sectors 
Reach out to people who may be struggling outside of work and make asking how people are a routine part of your practice as an employer, keeping an open mind about the difficulties employees may face that aren't visible to you. Start the conversation with this guide: gov.uk/stress/assets/docs/stress-talking-toolkit.pdf 
Showcase your mental health support routes and upskill your workforce to help champion mental health awareness. Access advice and training here: org.uk/managing-work-related-stress 
Shining a light on mental health awareness can help you transform your business practices, workplace efficiency and employee wellbeing. To find out more, reach out to Business Lincolnshire for advice or visit the campaign page: workright.campaign.gov.uk .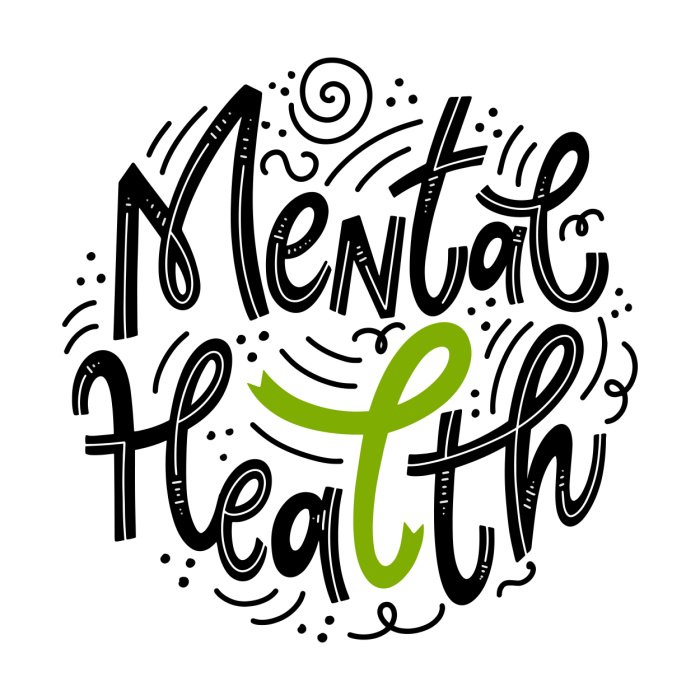 < Back