If you're a small-to-medium-sized business searching for a big investment, then Innovate UK Edge's Pitchfest is here to help!  
Supporting innovative businesses to get investment-ready, this two-day national offering will help you to hone your pitching skills and get the funding support your business needs.  
Pitchfest includes: 
Two days of comprehensive pitch training 
An understanding of how to find UK investors 
Access to leading pitch and innovation experts 
Advice on how to craft a powerful investor pitch 
Constructive feedback from a panel of investors 
Tailored follow-on support from an innovation and growth specialist 
Interested? The deadline for applications is Tuesday 21st September 2021. To apply or find out more, visit the Innovate UK website.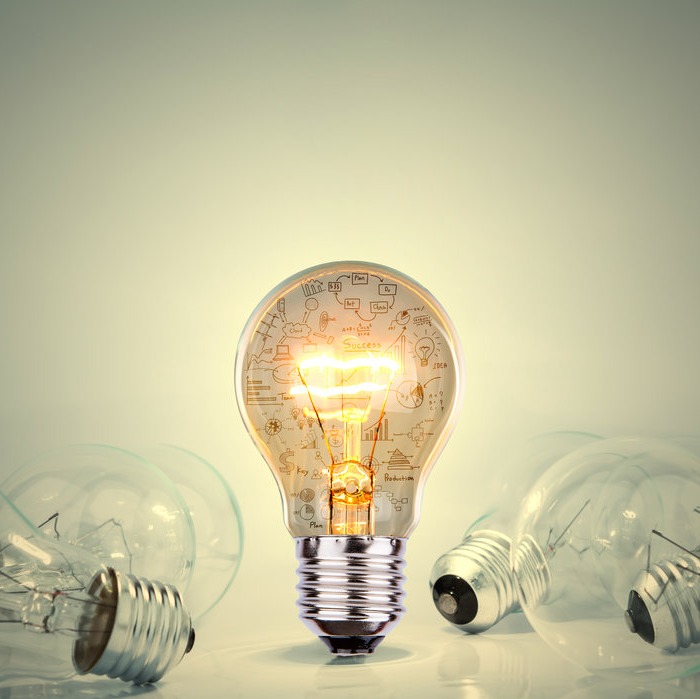 < Back