Go Ape is supporting the UK Government's Kickstart programme by creating over 100 new roles across its 34 locations nationwide including roles in Local marketing, Customer Experience, Construction, Photography and Retail.
The adventure-activity chain is also creating 15 support roles in its Marketing, Customer Care, IT, Events and Finance teams.
The Government Kickstart initiative is a new £2bn scheme to get young people into work. It is open to 16 to 24-year-olds who are at risk of long-term unemployment.
Each Kickstart placement is six months long and will include a minimum of 25 hours of work per week. The dedicated training programme is in partnership with the Prince's Trust and will involve core life and work skills such as resilience and wellbeing, communication skills and building confidence in the workplace.
When asked about the Kickstart initiative Managing Director, Nick Hall, said, "When we heard about Kickstart, we absolutely knew we wanted to get involved. Values like providing 'Well-rewarded careers' and 'Doing the right thing' are at the heart of Go Ape.
"We're excited to share the opportunity to work within our friendly teams, help people develop their skills and move on to even greater things!"
The Prince's Trust Director of Public and Private Sector Fundraising, Ben Marson also said: "We can't wait to work with Go Ape and the young people coming onto these exciting new roles. At this critical time, a Kickstart placement can give a young person a much-needed opportunity to gain experience and build their confidence and skills for work. Together with Go Ape, we'll ensure that the young people on these placements get the best possible experience of the Kickstart scheme and are fully supported to realise their potential."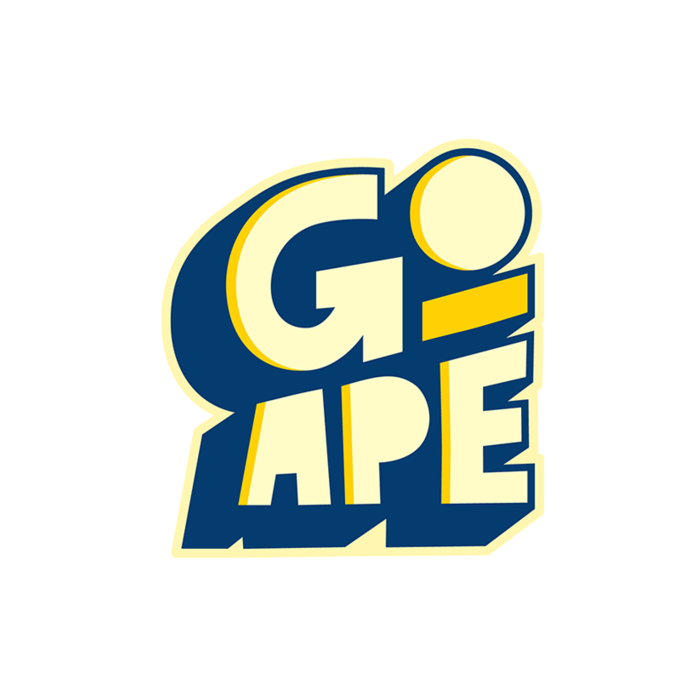 < Back