Our annual #GoDigital conference is back for 2020!
Taking place online on Thursday 26th November, this year's theme is 'Get Future Ready, Survive and Thrive' and will showcase the many ways digital can help businesses to get back on track after COVID-19.
The pandemic has shown how important it is for businesses to embrace technology, whether they want to communicate with their customers, improve productivity or ensure their business will be around for years to come. #GoDigital20 has everything Greater Lincolnshire SMEs need to adapt to an increasingly digital world, delivered in the form of expert talks, specialist-led workshops, keynote speeches and insightful panel discussions.
This year's keynote speaker is Practical Futurist and former IBM Global Managing Partner Andrew Grill. In his talk 'Workplace of the Future,' Andrew will provide insights into how the modern workplace is evolving, and how your business can not only adapt to these changes but use them to your advantage. Andrew has previously shared his wisdom with brands including Nike, Hermes, Nestle and Vodafone, and his practical advice can be applied to your business immediately, allowing you to reap the benefits in no time at all.
Other digital experts appearing at #GoDigital20 include Daniel Westlake - Managing Director of Lincoln-based web design agency Cursor - whose workshop is dedicated to the free and low-cost tools he recommends for helping your business work smarter, and Prabhat Shah, Founder of Online Seller UK, who will be showing small and growing businesses how to successfully sell online.
Councillor Colin Davie, Executive Councillor for Economy and Place, said: "The COVID-19 pandemic has changed the way we work, both now and in the future. But it also provides opportunities for businesses to grow and prosper.   
"From home-working to communicating urgent updates via social media, digital has been crucial to the survival of businesses during COVID-19. But technology cannot only help businesses to survive during this difficult time, but thrive. 
"The #GoDigital20 conference has everything they need to adapt to this new world."
The full line-up of workshops includes:
Daniel Westlake, Cursor: Free and Low-Cost Digital Tools to Help You Work Smarter
Prabhat Shah, Online Seller UK: How to Become a Successful eBay/Amazon Seller
Deborah Goodall, Aer8 Marketing: Understanding Your Customer, Using Data, For Business Growth
David James, The Brighthorn Group: How to Attract, Engage and Convert Your Top Prospects with Video
The Department for International Trade: Your Five-Step Website MOT for Export Readiness
Alan Kittle, Daggerwing Group: Digital Transformation Can't Happen Without Emotional Change
Along with local success story Branston Ltd explaining how digitisation boosted their business, leaders from well-known Lincolnshire businesses Matthew Cox, Sunfresh Produce and Viking Signs will be taking part in a panel discussion on how embracing technology can take companies in exciting new directions. Delegates will also have the opportunity to learn more about Eagle Lab Farm. Barclay's world-leading agri-tech hub, Eagle Lab Farm is based at the University of Lincoln and is pioneering new and emerging technologies in the agricultural industry.  
To further help Greater Lincolnshire businesses recover after COVID-19, there will be an SME funding expo, where attendees can discover the many funding and support schemes available to their business. Delegates will also have the opportunity to network with fellow Lincolnshire SMEs and build valuable business connections from the comfort of their own home.
To book your spot, click here.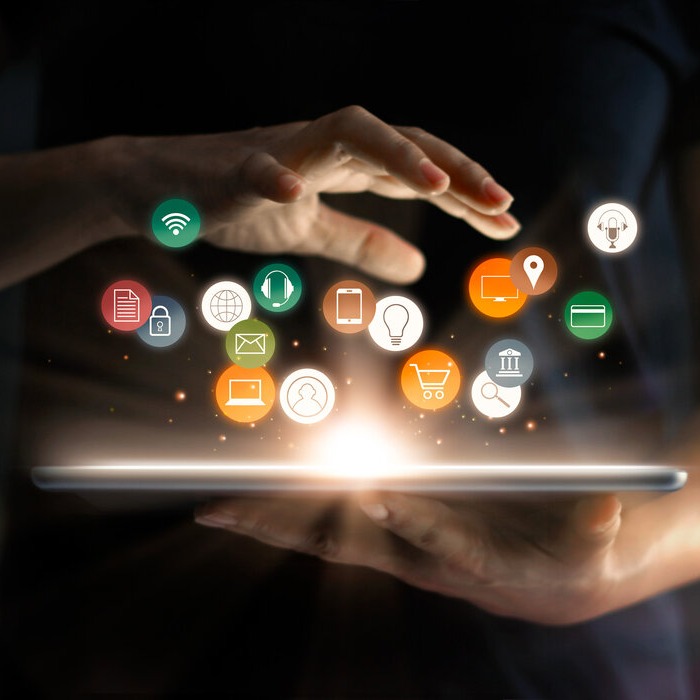 < Back