Do you live in Greater Lincolnshire and want to help shape an energy plan for the county? You're in the right place.  
The race to zero is on. Being able to produce clean energy is one of the LEP's priorities for the future. The LEP understand that energy is critical to the county's economic development. The LEP are collaborating with the University of Lincoln to develop a plan for the UK Food Valley in our drive towards sustainable net zero supply chains. If you want your views taken into account to produce a Local Area Energy Plan please take part in the appropriate survey below: 
The survey closes on Sunday 30th April, don't miss your chance to have your say.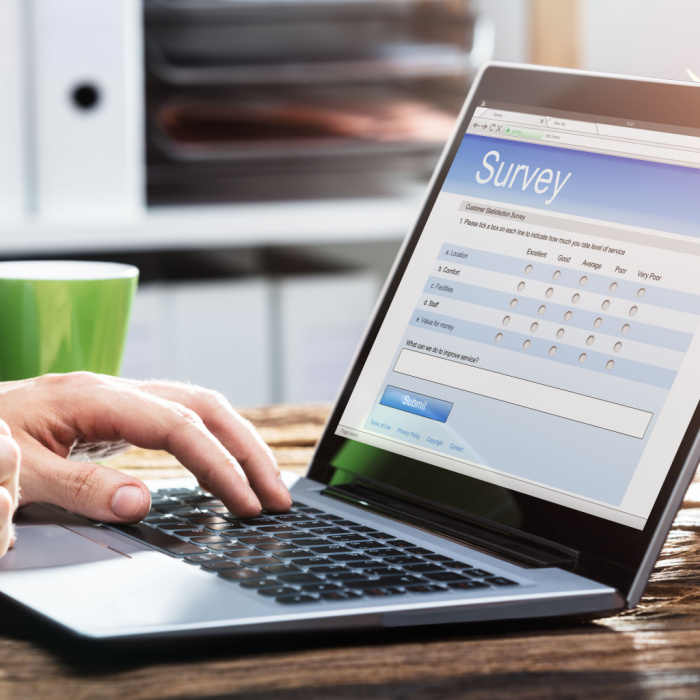 < Back