Want to grow your business, but need some help getting started? Our new Growth Hub "surgeries" for small businesses can help!
Taking place at Greetwell Place, Lincoln, these sessions provide fully-funded advice and one-to-one support for sole traders, limited companies and partnerships wanting to take their business to the next level. The surgeries are led by experienced business advisor Toni O'Brien, who will discuss your growth plans with you and identify the support available to help your business realise its potential.
Toni is a Business Adviser, Coach, Trainer, Mentor and Facilitator, with two decades of experience working with both the public and private sectors. She offers guidance on areas including managing change, strategic planning and growth, leadership and management, and more.
Surgeries are held once a month, with dates for the next four sessions below:
Thursday 26th September 2019
Thursday 17th October 2019
Monday 25th November 2019
Thursday 12th December 2019
Booking is essential.
To reserve your spot, email Toni at Toni.OBrien@bizlincolnshire.com or call her on 07825 426 738. You can also book through Greetwell Place by calling 01522 520049.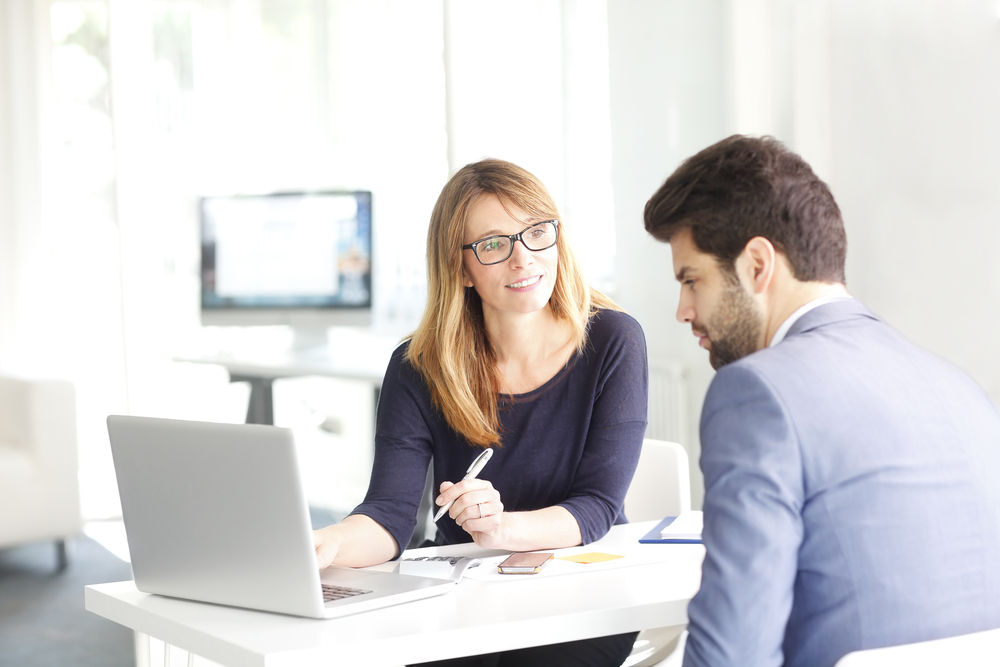 Back