Customer relationship management may be a new term to you, but it could be the next big innovation which you bring into your business. You may at this point be wondering, what is Customer relationship management, and how could it help me? A Customer Relationship Management system or CRM is a piece of software that can help manage the interactions that you have with customers. There are many options to choose from, ranging from free to use, up to premium options with many more features included.
How it can help
CRM's are invaluable tools that could help your business in a number of different ways. For anyone accessing it, it is a great way to compile and manage data, making it easily accessible. As many CRM's now operate on the cloud, powerful management is always at your fingertips from anywhere, and even over different devices. A CRM allows you to be targeted in pursuing leads, and to make calculated and informed decisions.
Customer management
Given the fact that you can call up a large amount of information available about customers on a CRM, you can use the software to help you gain and build good relationships with existing and potential customers.
A CRM system can help you to manage your prospective clients, and to look at the past interactions that every member of staff has had with them. This can allow you to build a strategy around each prospect, and to foster the relationship you need with them to help them to commit to purchasing your product or service. 
It also provides detailed information that can provide a detailed insight to help target and personalise your marketing efforts. By compiling information about your customers and potential customers, you can develop a marketing strategy built to make the most out of each user.
By targeting people based on how they have previously interacted, you can tailor your marketing towards the particular customer. If you become aware of what each customer is interested in, you can begin to approach them with offers and communications that immediately appeal to you. Some CRMs even allow you to manage your social media accounts from within them, adding to the dimensions of communication that you can use.
Employee management
A CRM can also help you to track what your employees are doing, how they're interacting with customers, and their overall performance. Gathering information about your employees in this way allows you to make informed decisions moving forward, and to address any issues an employee may be having.
Introducing a CRM to your business is a big step, but certainly one worth considering. As a tool, they have had a significant impact on businesses that use them and, with an ever-growing market available, there are packages to suit all requirements and budgets.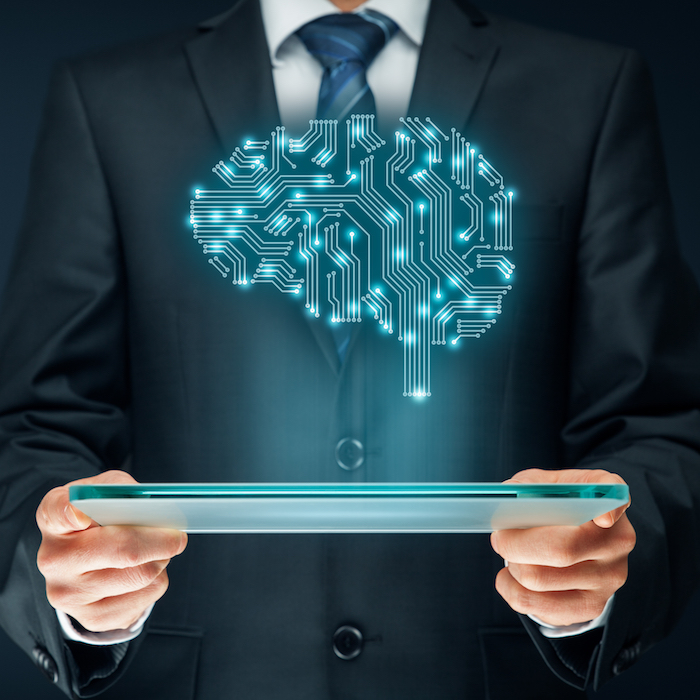 Back