In the fast-moving world of digital, it's important to stay in the know. The digital landscape across Greater Lincolnshire is evolving, and it's crucial that businesses in the county stay ahead of the curve. Our goal is for businesses across all sectors to embrace digitisation, and we want to involve local businesses in this process. Our Digital Landscape Survey aims to discover how businesses have adapted so far, and assist Business Lincolnshire in learning how to help businesses further utilise digital technology.   
By completing our survey, you will be supporting research which began in 2016. Three years ago, the Lincolnshire digital sector was worth £779 million, with the growth of digital businesses outstripping other regions in the UK. The previous survey revealed that there were 2000 digital businesses in the county – encompassing a range of specialisms from telecommunications, to healthcare, to aerospace technology - and over 16,000 residents were employed in a digitally-focused role. Since then, this sector has only continued to expand, both in terms of value and the number of jobs this growth has created, and we want to learn by how much.  
Whether you're a digital-based company or just use digital in the day-to-day running of your business, by completing the survey you'll be helping Business Lincolnshire to gain a better understanding of the current technological landscape and highlight areas for future support.  
The survey takes just ten minutes to complete, and by sharing your digital journey you'll be helping us to build a strong picture of Greater Lincolnshire's digital landscape in 2019.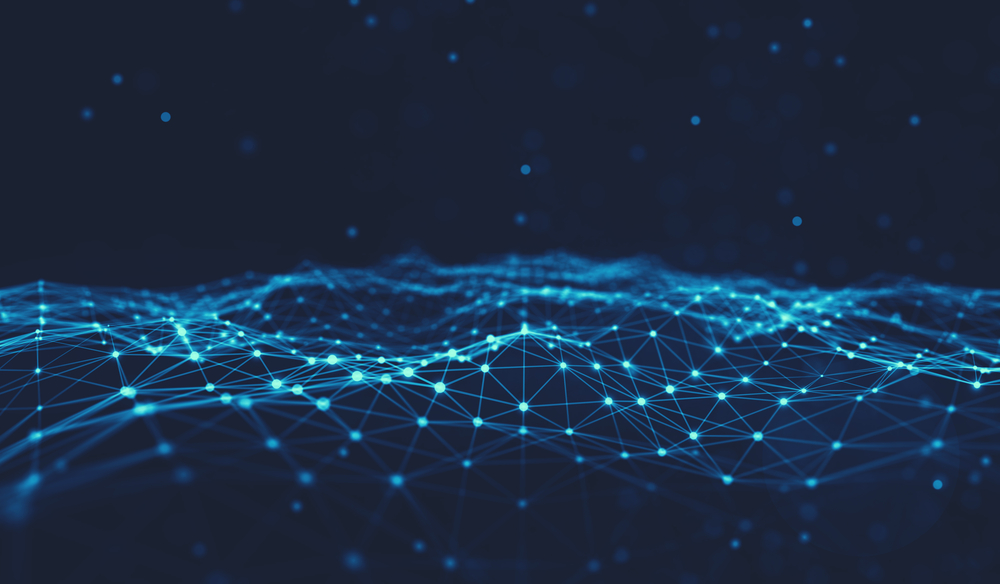 Back