So, you're looking to start a new business… but where do you begin? Once you've got your big idea nailed, it's time to get to work on making it possible! 
Starting a business can be an extremely exciting time, but it's important to try and not get too caught up in the thrill of it. Businesses often don't soar to success straight away, they often require a large amount of time, devotion, intricate planning and monetary investment.  
With that being said, we've broken down the start-up process into four simple, but crucial steps which can help to ease the pressure on you when starting a new business… 
Step 1: Write a business plan 
A business plan is a living document that gives your business a clear direction in its journey towards growth, and is comprised of a range of documents - from marketing and sales strategies to financial forecasts. 
In the case of raising funds from a bank or investor, a business plan will be a necessary requirement – so it's important to make this as detailed as possible. Having a clearly presented document will make it easier for any specialist you may use to provide support. For our top tips on writing a business plan, check out our fact sheet.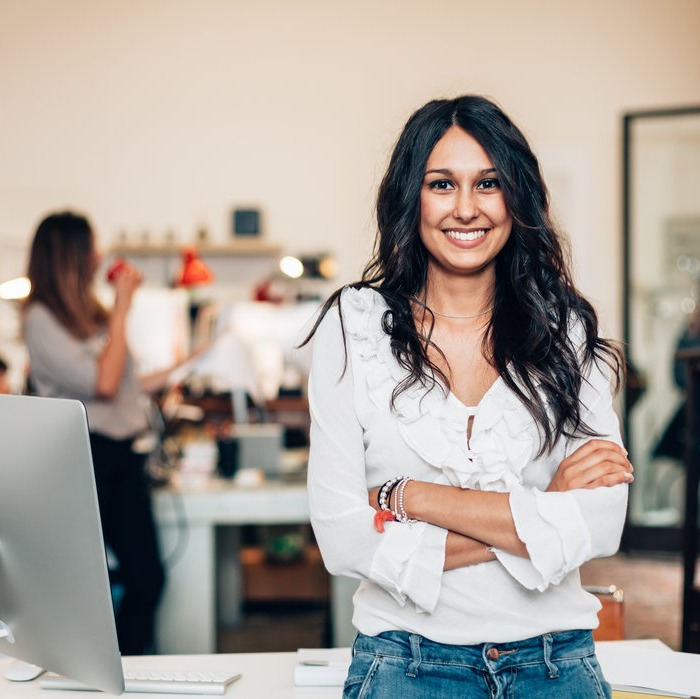 Step 2: Source funding 
Before you think about starting your business, it's a good idea to investigate your options for funding support to ease your personal financial strain.  
Whatever stage you're at, there are plenty of funding options to help get your idea or business off the ground. Our website has lots of detailed information about securing funding support – whether that be via a grant, bank loan, or through selling shares within your business. Take a look at our top tips for obtaining business funding.  
Step 3: Find a guide 
It's important to have someone to support you when you're starting up a business. Here at the Growth Hub, we have a wealth of industry-specific experts within our advisory team. So whether you're venturing into tech or tourism, we have a Growth Hub adviser equipped to support you throughout your business journey – so why not reach out and book an appointment?  
Similarly, check out our Funding Support and Mentorship Schemes support page to learn more about other local initiatives which can support you.  
Step 4: Take it online 
Taking your business online can help you reach a vast amount of people very quickly, and neglecting to nurture your digital presence could end up seriously hindering your marketing and growth efforts. Similarly, by completing your business finances online, you can save yourself a lot of time, paperwork, and money!  
To learn more about taking your business online, check out our fact sheet. 
Want to know more?  
Check out our Fit for Business Podcast! With episodes on everything from how to comply with legal requirements to how to save money and go green, our podcast is the go-to for those running early-stage businesses 
< Back