Tracking technology could be the tool that helps you optimise your business, for current and future growth. Tracking can provide you with detailed information about how your business is working, and what your employees are spending their work time doing. Not only is it useful for optimising the productivity of your employees, but it can also help inform your pricing strategies and identify potential areas for improvement or increased growth in the future.
Tracking for deliveries
GPS, or global positioning satellite, is an example of a commonly used tracking technology. Using satellites to accurately determine the position of the unit, GPS is an important part of tracking for the delivery sector. It can help you be aware of where your fleet are, which can have significant safety benefits, should a vehicle break down for example, and business benefits, to ensure that employees are performing optimally. In HGV haulage, this also has legal benefits, since there are laws regarding how long a driver can drive in set periods of time. GPS will allow you to see where each member of your fleet is and ensure that they stop when legally necessary. Tracking through GPS, you are also able to provide customers with detailed tracking information, to let them know when their products will arrive.
Outside of just GPS, there are whole fleet management suites which allow you to monitor an array of data from each member of your fleet. Systems such as Verizon Connect allow you to monitor not just where your drivers are, but also when the engine is on, how fuel efficient they are, and whether a driver is harshly braking. Providing a wealth of statistics, tools such as Verizon Connect provide you with data from which you can create an informed plan moving forward.
Tracking in the office
It may not seem like the most natural place for tracking technology, but there are huge benefits for using it in an office environment. The main application is the fast and powerful additions that can be made to your project management. Tools such as Toggl allow employees to track the time they're working on a particular project for, so you can monitor, and collate data. Providing a summary for you, Toggl makes it easy to get insights into how your company is working. If your business charges per hour for a task or has a fixed time to work on something, then time tracking software can help you to provide a detailed bill for your customers.
 With Toggl and other providers, such as Monday and Hub Staff, employees who work off-site are still able to track their time and indicate that they have completed tasks to show you how their time is spent to help you optimise your business process.
Tracking for security
Tracking can be useful for the security of devices and vehicles alike. Many smartphones include a tracking option of some kind. For example, Apple have a 'find my iPhone' feature which allows a user to locate their phone.
There are also physical devices such as the Tile Pro which you can attach to anything from keys and bags to pets. Using the Tile app, a user is able to locate the tile unit on a map or using a ringing noise.
Introducing tracking to your employees
 Tracking your employees provides information on what they're doing, and how they're spending their time at work, but there is an elephant in the room. Tracking software can be contentious amongst employees who may feel like you're acting like 'Big Brother'. Whilst there is no denying that tracking software does provide you with information to monitor employee's performance, it is largely in their interest. Tracking for fleets can help stranded employees by providing their exact location for a breakdown company to come and help them. If you become aware of an employee falling behind, then you can offer them the additional training they may require to be more comfortable with the task moving forward.
Tracking technology could provide you with the data you need to develop your business in the future. By monitoring activity, you can begin to optimise how your company operates quickly and easily. By using data and making changes accordingly, you can help your business optimise for a more profitable future!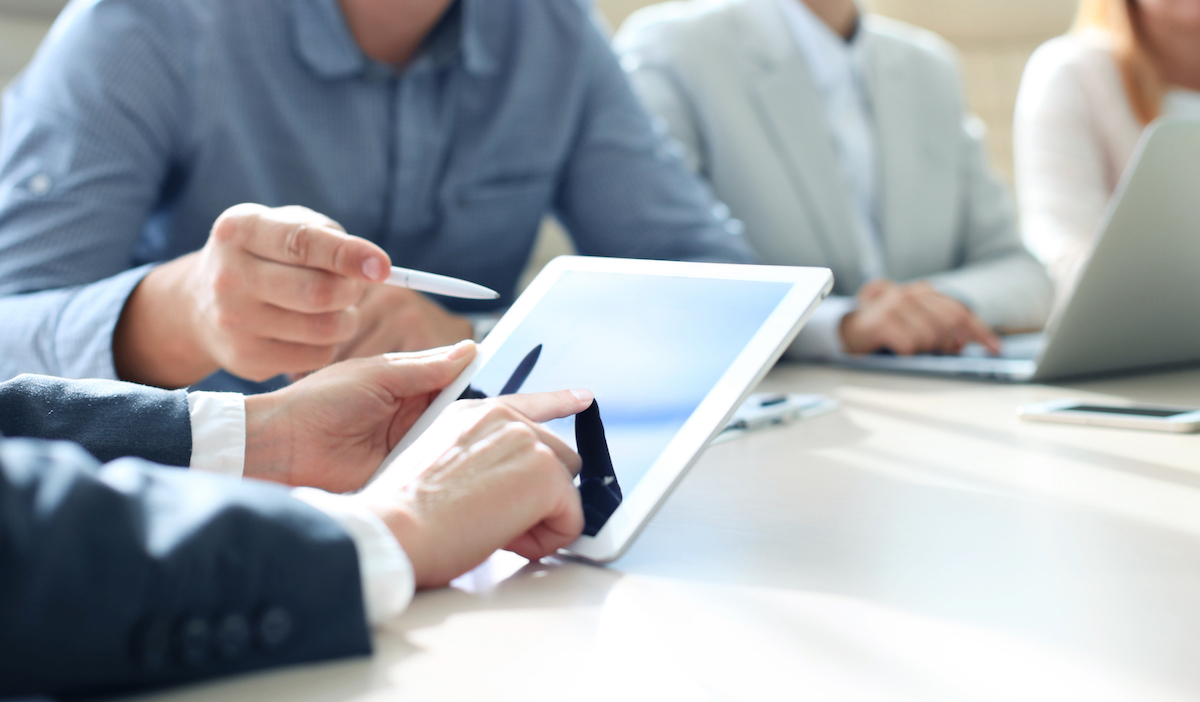 < Back