January is the final month for businesses to sign up for the Peer Networks programme, which brings together Greater Lincolnshire SMEs to solve the common issues their businesses face, all while building a trusted support network they can rely on.
This national scheme is delivered locally by the Business Lincolnshire Growth Hub and aims to help small-to-medium-sized businesses across the county to develop their organisation for future success.
Through interactivity and action learning, local business leaders will come together to tackle a range of mutual challenges, using the expertise of like-minded business owners and directors to strengthen their own operations and improve their long-term performance.
As well as encouraging collaboration between businesses, the programme provides SMEs with a sounding board for their ideas. These trusted sources can provide valuable feedback and offer new perspectives, helping leaders to overcome challenges and grasp opportunities.
Samantha Harrison, Head of the Business Lincolnshire Growth Hub, said: "It's a difficult time for businesses, with owners and decision-makers facing a multitude of challenges.
"By taking part in the Peer Networks programme, businesses will be joining a trusted support network - one that will help them to overcome these challenges, grasp opportunities and improve their personal and business performance."
Each cohort is guided by an expert facilitator, with each group focusing on a different sector including:  
High Growth
Manufacturing
General
Rural
Visitor Economy
Charities
Health and Care
Agriculture
There are also sub-groups within these sectors, such as young entrepreneurs and family-run businesses, meaning there is a diverse spread of knowledge for businesses to absorb.
Russell Copley, Project Manager for the General Business cohort, says: "The Peer Networks programme is a rare opportunity for businesses to share their concerns, problems and opportunities – safe in the knowledge that their competitors 'aren't in the room' - while learning what's worked well in other environments."
Gill Harvey, Visitor Economy Adviser for Business Lincolnshire, adds: "This programme is invaluable to businesses.
"Tourism and hospitality businesses not only get support and feedback from fellow business leaders and managers, but each group is led by an industry expert who will guide their ideas and help them to innovate."
The Peer Networks programme is available to SMEs that have at least five employees, have operated for over one year, and have a turnover of more than £100,000. They should also possess a desire to take their business to the next level, along with the motivation to seize opportunities as well as overcome challenges.
If you'd like to apply to join the Peer Networks programme, visit the Business Lincolnshire website to find out more: www.businesslincolnshire.com. Or, email businesslincolnshire@lincolnshire.gov.uk to express an interest.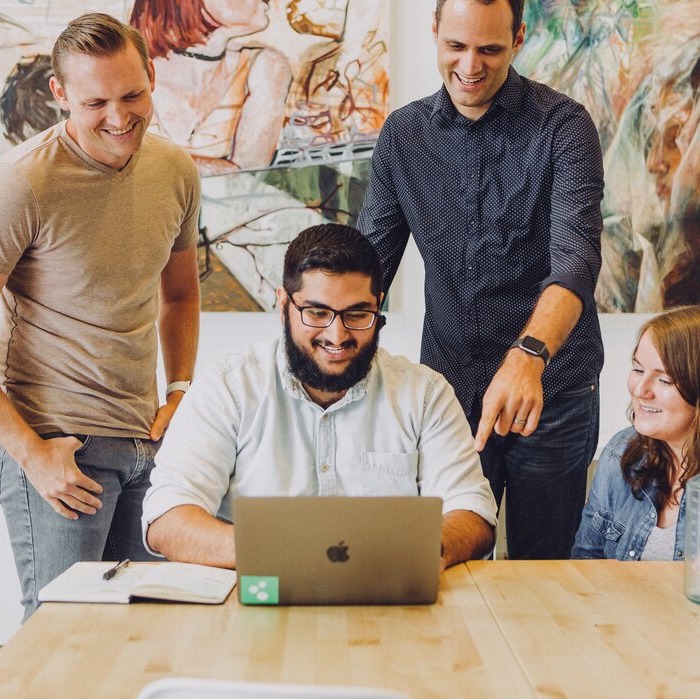 < Back