Local events producer Major Label are teaming up with Lincoln Castle to host a summer packed full of food, drink and entertainment.
A variety of events are to be held within the castle walls during June, July and August 2022, kicking off with the Great British Outdoor Picnic over the Queen's Jubilee bank holiday weekend.
The event aims to showcase the extent of talent within Greater Lincolnshire's hospitality industry and is an opportunity for food and drink businesses alike to market and trade their products.
With everything from live music to a local craft beer tent planned, the event is the perfect chance for local businesses to come together and celebrate everything that is great about Greater Lincolnshire!
If you are a business looking to get involved, you can find out more here.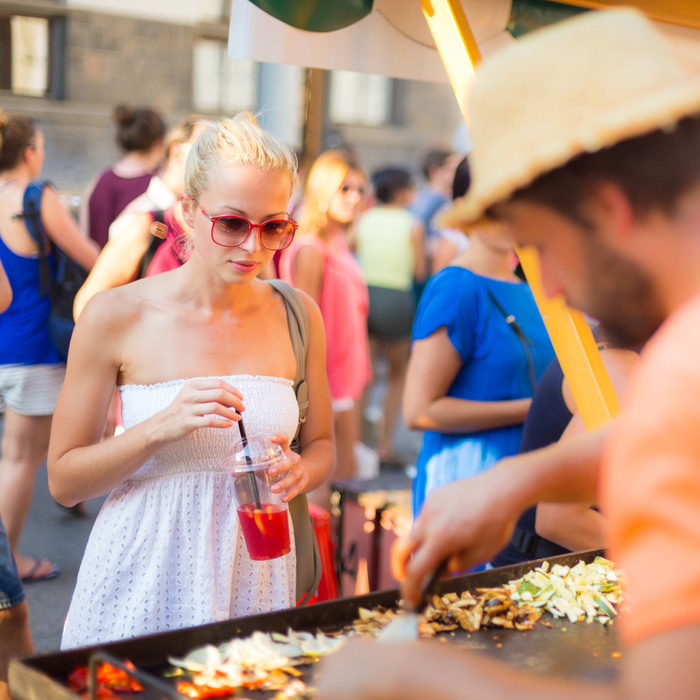 < Back