Lincolnshire hamper brand Hay Hampers received special recognition at a House of Lords reception as one of 2018's Small Biz 100. The event, held on the 26thof November 2018, celebrates small businesses from across the country, aiming to encourage businesses to shop local. The Bourne based company was recognised for its contribution to both the UK economy, and to its local community. 
The company, founded in 1984, celebrates artisan and independent food from across the world in their varied range of hampers, including cheeses and wines.
Small Biz 100 is part of Small Business Saturday, to be held this year on the 1stof December. As grassroots, non-commercial campaign, Small Business Saturday aims to support small businesses in their communities.
Speaking of the event, marketing Director at Hay Hampers, Elisabeth Och said:
"We are thrilled to have the honour of taking part in this special celebration at The House of Lords and being chosen as one of the top one hundred small businesses in this country". 
Also, in attendance was Lord Young of Graffham, former Secretary of State for Trade and Industry, and Government adviser on enterprise and small business, who said "Small Business Saturday is a vital campaign to highlight the critical role that small businesses play in fuelling the British economy. They are the true backbone of our economy, helping to drive growth across all areas of the country."
 You can find out more about Hay Hampers, and view their products on their website:  https://www.hampers.co.uk/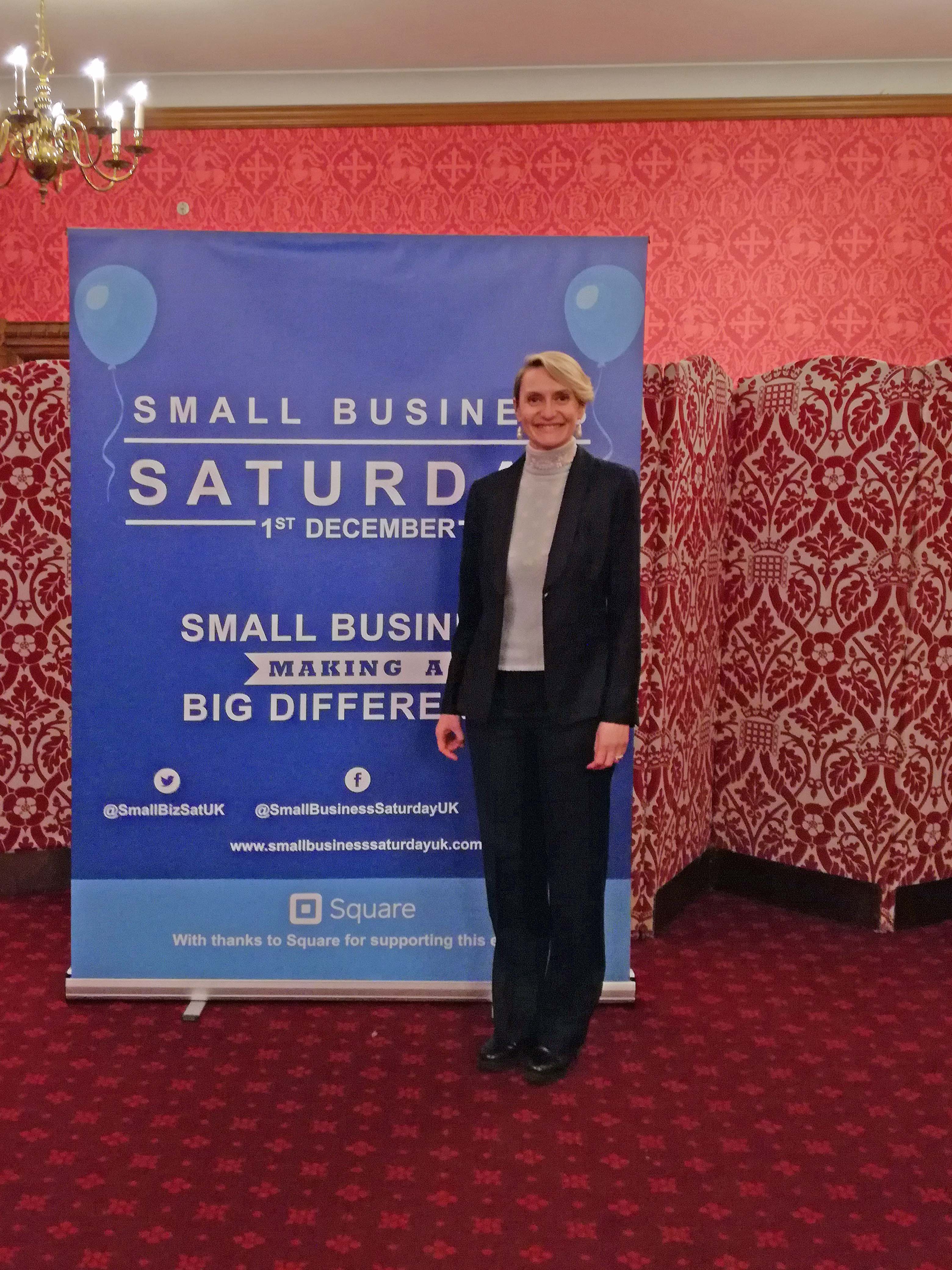 Back