The Lincolnshire County Council Highways Department has taken a significant step towards enhancing roadworks transparency and providing valuable information to both residents and businesses by adopting the One.Network tool. This user-friendly platform, accessible at one.network, offers real-time insights into ongoing and upcoming roadworks activities across the region.
One.Network is a resource designed to enable commuters to see any disruptions before embarking on their journeys or planning business operations that might be affected by roadworks and other events on the road network. What makes this tool particularly convenient is its accessibility without the need for a login. It can be accessed through smartphones, providing users with up-to-date information at their fingertips.
The platform offers a wealth of information, including the purpose and duration of local planned roadworks, as well as details on traffic management measures such as traffic lights or road closures. For added convenience, emergency and urgent work will be promptly added to the map as soon as the operations commence.
While registration is not mandatory, users have the option to create accounts and set up alerts for specific types of works or events within their chosen locations. This feature ensures that users receive timely notifications about any roadwork developments that might impact their daily routines or business activities.
Lincolnshire County Council's commitment to adopting One.Network aligns with its dedication to promoting transparency, efficiency, and convenience for its residents and local businesses. By embracing this innovative tool, the Council aims to minimise disruptions caused by roadworks and enhance overall satisfaction among its constituents.
For the latest updates on roadworks in Lincolnshire and to explore the One.Network platform, visit one.network today. Stay informed, plan your journeys, and keep your business operations running smoothly with this valuable resource.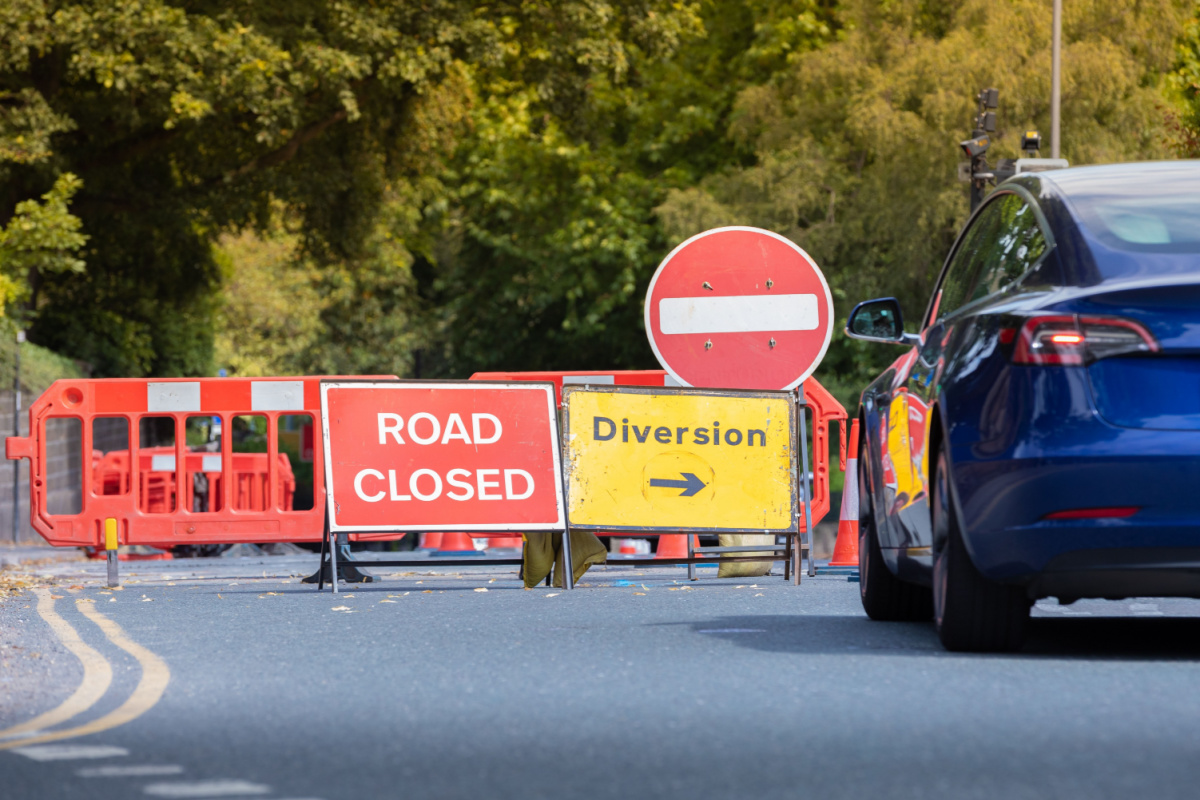 < Back