Mannakin Ltd are hosting a spooky Safari event this Halloween, featuring a mannequin graveyard, mini cinema and much more to scare those who dare to visit Mannakin Hall.
Back by popular demand, Mannakin Hall in Fulbeck invites you to a night-time stroll around their mannequin graveyard - the perfect opportunity to find out what those eerie figures really get up to at night!
To join in on the Halloween fun, come along on the 22nd, 23rd, 29th and 30th October and have your fortune told or watch a selection of independent horror films at the mini cinema. Be sure to bring your own chair, torch and snacks… and make sure not to share them with the mannequins.
If you're interested, you can purchase tickets here. But be warned, you enter at your own risk!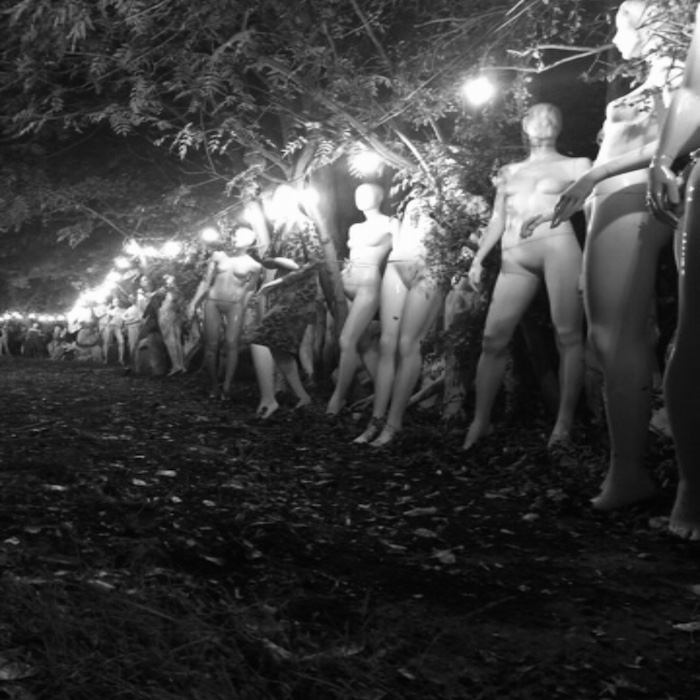 < Back