Are you looking for new innovative ways to get your business to the next level? Our new Creative Catalyst workshops could be for you!  
The workshop is designed for businesses who are looking to innovate, it will help to develop creative thinking techniques so that you can use this to face key challenges. The workshop will be led by Rebecca Stockdale, who has worked within the business community for the last 5 years, advising and training teams on creative approaches to innovation, and helping them achieve growth through greater alignment with customer needs. 
During the course of the workshop, you will discover how to identify new opportunities for exploration, gain a deeper understanding of how you can refine your current products and services, learn how to diversify with new offerings for your customers, all while developing new skills and techniques to engage with clients to understand their wants and needs. The workshop will be delivered in three sessions - two of these will be group sessions, and you will have a one-to-one session too. 
Session one - TBC
Session two - TBC
Session three - TBC
To find out how more about eligibility criteria or to register interest in the course email admin@bizlincolnshire.com .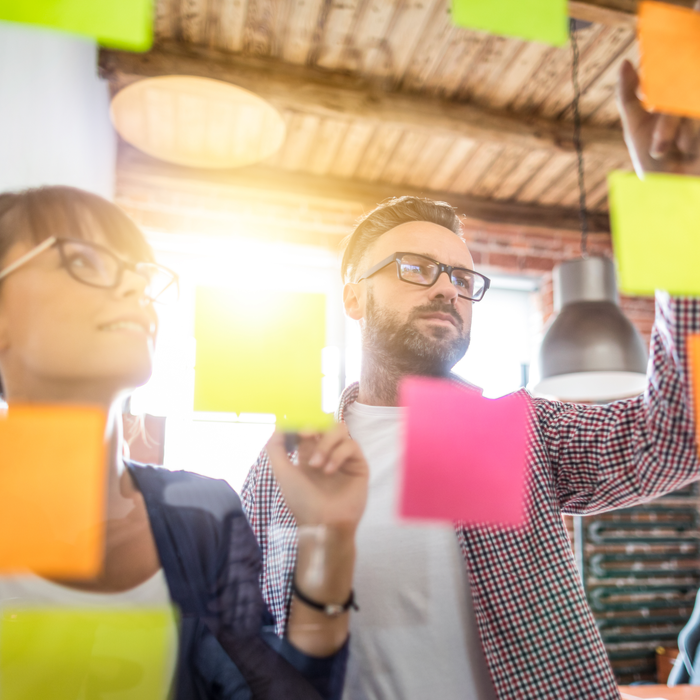 < Back