On 19th January, The Prime Minister has given a statement to Parliament on the progress against the Omicron variant and the review of the Plan B measures.
In his statement, he said that today's latest Office for National Statistics data show clearly that infection levels are falling in England and that scientists believe it is likely that the Omicron wave has now peaked nationally.
He added that hospital admissions have now stabilised, with admissions in London even falling, and that numbers in intensive care are also falling.
As a result, the Prime Minister announced that the country can return to Plan A in England and allow Plan B regulations to expire. From 27 January, mandatory certification will end although organisations can choose to use the NHS Covid Pass voluntarily.
He also confirmed that the government is no longer asking people to work from home and that once regulations lapse, the government will no longer mandate the wearing of face masks anywhere.
He added that from tomorrow (20 January), the government will no longer require face masks in classrooms, and that the Department for Education will shortly remove national guidance on their use in communal areas from 27 January.
He also announced that the government will also ease further restrictions on visits to care homes and will set out plans in the coming days.
He concluded by explaining that the self-isolation regulations will expire on 24 March and that he would not expect to renew them and could even bring that date forwards if the data allowed it. In advance of that, the government will set out their long-term strategy for living with COVID-19.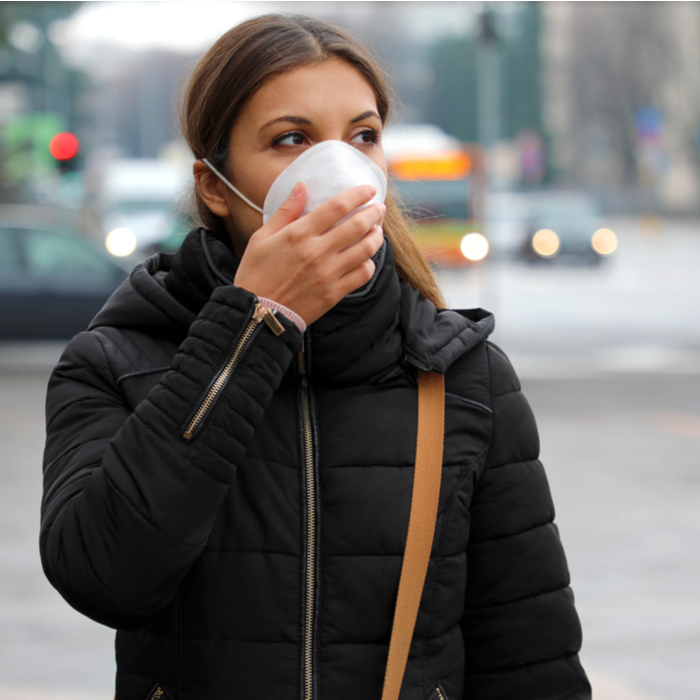 < Back