The government have announced that from 11th November 2021, a vaccination against COVID-19 will become a compulsory measure in order to work or volunteer in a care home- unless exempt for medical reasons.
The DHSC (Department for Health and Social Care) has developed a stakeholder toolkit for those who may be affected by this new regulation.
The toolkit provided sheds more light on the regulations and exemptions and provides information about staffing as well as a section for frequently asked questions.
Last month, the DHSC updated the guidance in the toolkit to support the implementation of the Health and Social Care Act 2008 (Coronavirus) Regulations 2021.
You access the toolkit here:
Or access some more guidance here:
For more information on regulations click here: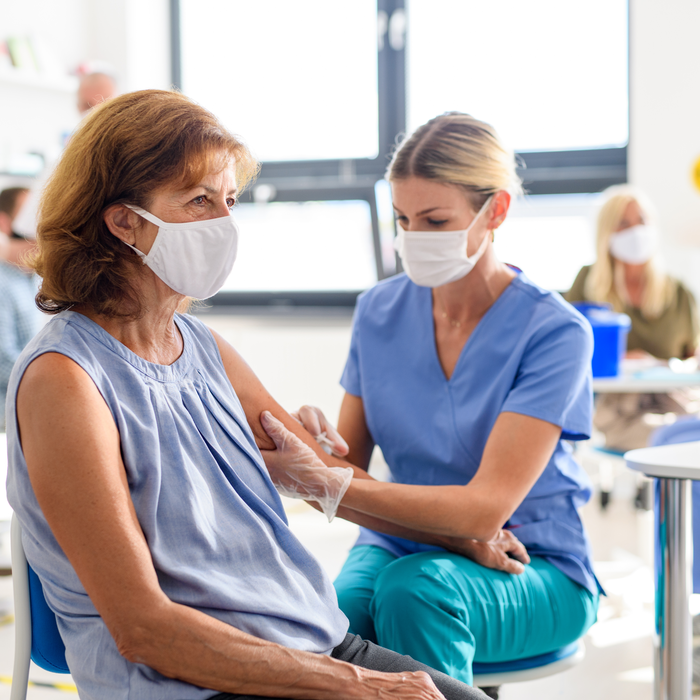 < Back