When contending with the current economic climate, supply chain issues, and environmental challenges, creating and implementing a clear business budget for the year ahead has never been more important. 
A budget, in the simplest terms, is a financial plan which organises all the resources and outgoings of a business. Typically planned for the year ahead and used as part of the planning process, a budget sets goals, allowing you to oversee and better understand your business' revenue and expenses. Budgets often help you make more informed financial decisions and hold greater control over your expenditure. 
Implementing a budget within your business will also help you assess how much money you have actually spent, how much money you have left over, as well as the amount of money you will need in the future based on sales, profit, and your cash position. 
With that being said, what should you consider when planning your budget?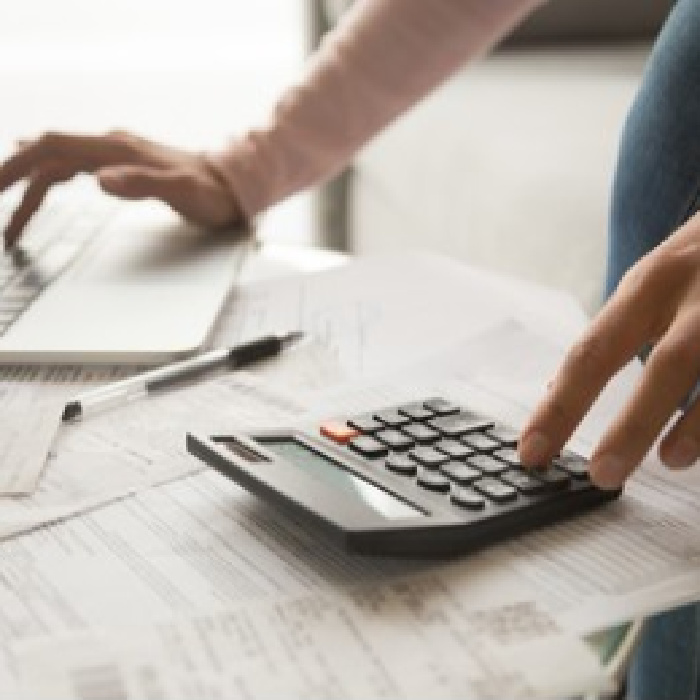 Knowing where to prioritise your efforts and how to implement your marketing interventions can be challenging, but certainly worthwhile when developing your wider budget for the year.  
Whether you're looking to streamline your channels, keep up to date with latest trends or establish corporate partnerships, creating a clear marketing plan within your budget can help you identify your financial priorities, and set realistic Key Performance Indicators (KPIs) to track increased engagement, reach and Return on Investment (ROI).  
Check out our latest Marketing on a Budget factsheet to find out how you can strategically plan your marketing efforts for the year ahead.  
An increase in energy bills and cost-of-living has left many SMEs looking for ways to reduce their outgoings, with many keen to drive down their costs without sacrificing on quality or productivity.  
Reducing costs doesn't always have to mean making cuts. Instead, making small, sustainable swaps can have a huge impact on both your carbon footprint and your outgoings. Going green can be a cost-effective way of reducing energy consumption and your bills! 
Our Going Green blog explains the small steps you can make to reduce your business's bills and improve its efficiency.  
What support is available to my business? 
We have a number of services to support you through this process and help you develop your budget for the future. Please contact us to arrange to talk to an advisor to discover what help, advice or financial support is available for your business. 
< Back