Family businesses make up 88% of UK firms, equating to approximately 4.8million organisations across the nation. Like with any business, the running of a family company can be challenging. However, as those at the forefront will know all too well, there are some challenges they face that are unique only to family businesses. 
Ahead of the upcoming inaugural Family Business Conference Lincolnshire, which takes place on 4 July at Lincoln's International Bomber Command Centre, Dave Clarkson, business development director at Langleys Solicitors, shares his thoughts on the common concerns affecting most family businesses and advice on how to overcome them.
Work out a strategy to future-proof your business 
In the fast-paced world of business, future-proofing is something that all businesses will often have in the back of their minds, but it's a topic that's especially pertinent for family-run firms who sometimes use relatively outdated methods and strategies. And with the rise in new technologies, automated processes and artificial intelligence now a very real part of business in the UK, ensuring your family company is putting steps in place to not get left behind has never been more important.
A good place to start is always with a SWOT analysis. By assessing the strengths, weaknesses, opportunities and threats within your business, you can start taking action to address the immediate issues affecting your company.
It's also worth speaking to non-family business advisers that are experienced in dealing with the complexities of running a family business, and working with them to grow while also maintaining healthy family relationships.
Put a clear succession plan in place early on
Something that will likely affect all family businesses is what will happen after the older generation or founders of the business retire. While some family businesses will be happy for external parties to buy the company or take over the running once they retire, others will prefer to keep things within the family. 
Quite often, thoughts of who will take over the reins will not be addressed until the last minute, with many family businesses underestimating the amount of work that goes into drawing up a succession plan.
However, the key to success when preparing for succession is planning ahead and answering the big questions early on, such as "Who would I trust to run my business?" or "Do my children actually want to take it on when I retire?"
Strike a balance between business culture and family
By their very nature, all family businesses will have a workplace culture that is unique to them. However, what a lot of family firms will often face is the challenges of blurred lines between treating family members as family or as work colleagues and ensuring personal feelings are separate.
Striking the balance can be tricky. On the one hand you want your business to be taken seriously and for those members of your family that do work within it to not get complacent. However, if you're not careful, disagreements in the office can often creep up in family time or around the dinner table. In addition, letting personalities, childhood grudges, opinions or family issues overshadow professional decisions can lead to other businesses not taking you seriously. 
It's important that you have a clear process in place to avoid such issues. Whether that's only discussing work during business hours or ensuring that the areas in the business you sit are different.
Ultimately, it's important to bear in mind that you'll often have co-workers working with you that won't be family and the last thing you'll want to do is make the working day uncomfortable for them due to family squabbles.
You need only to take a brief look at the Lincolnshire business landscape to see that there is great diversity in the family businesses thriving across the county. Family businesses are the backbone of the UK economy and are responsible for the employment of millions of workers each year, but it will only be those that put steps in place to ensure their longevity that will stand the test of time, generation after generation.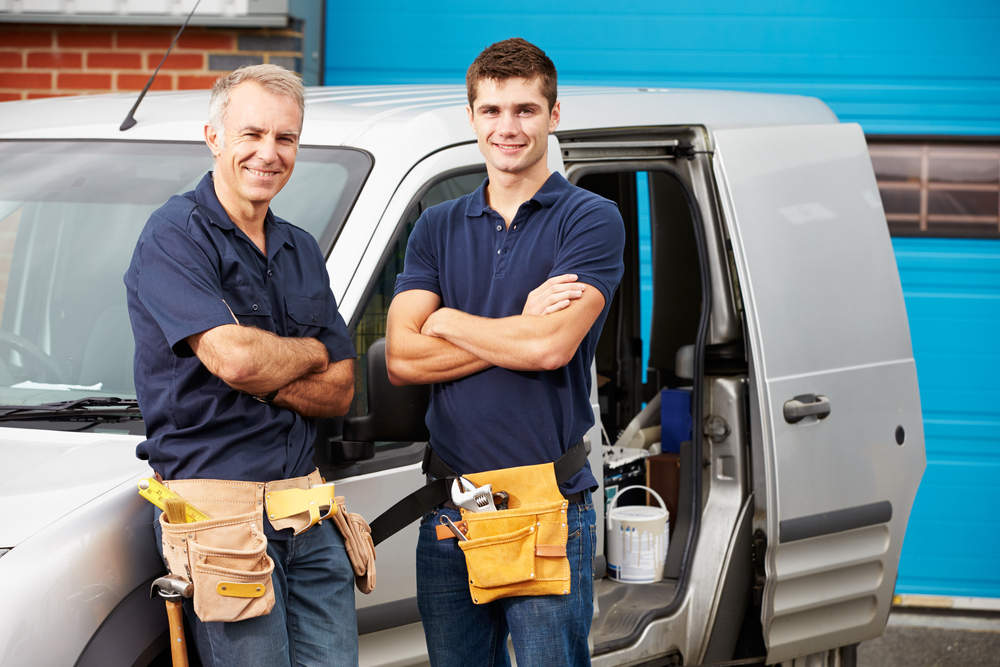 Back