Since the outbreak of COVID-19, hundreds of thousands of people in the UK have been made redundant, while more than 9 million are currently on furlough. The pandemic is forcing people to reconsider their options, but we're hoping to turn this negative and turbulent time into a positive with our start-up support.
From workshops and short courses to funding and mentorship schemes, we have a range of support available for those interested in starting their own business. Even better, our support is fully-funded, meaning no cost to budding entrepreneurs hoping to get their ideas off the ground.
Our partner NBV Enterprise Solutions are hosting a series of three-day Starting in Business short courses over the coming months, to help potential business owners to turn their dreams into reality. From beauticians to bookkeepers, this intensive training course equips entrepreneurs with the skills and knowledge they need to start, and run, their own business. Attendees will not only leave with a thorough business plan, but with the confidence to embrace opportunities and build their business from the bottom up.
We also have access to a range of funding and mentorship schemes to help start-ups and new businesses to fulfil their potential. For young entrepreneurs, programmes such as Better Off in Business and the Young Innovators Programme can help to turn your ideas into a functioning business, while the Growing Graduate Enterprise scheme offers grant funding and 24 hours of business support to graduates.
Some schemes, such as the ERDF Enterprise Start-Up scheme, offer formal qualifications as well as guidance, whereas others, including the NBV/NWES Start-Up Loan, provide funding along with business support.
Our experienced advisers are also on hand to assist entrepreneurs, start-ups or business owners with achieving their goals. Our advisers understand the challenges and needs of a business, with many being current or former business owners themselves. Whether it's overcoming specific difficulties or finding the right funding or support scheme for you, they can help you to move your ideas forward, as well as to sustain your success once your business is up and running.
Here is what just a few of the businesses who received our start-up support had to say:
"The Starting in Business Online Workshop is a great place to start if you're considering setting up your own business. It helps you understand, with clarity, the wide-ranging issues involved, so you enter into business with your eyes wide open. I highly recommend it!"
"The Growing Graduate Enterprise scheme has helped me to develop my business idea and given me the knowledge, support and financial aid to take the first steps into becoming self-employed. I'm very grateful that I have had the opportunity to be a part of this scheme and I wish to thank everyone who has been involved."
"The Princes Trust's Enterprise Programme has really opened up opportunities for me that would have been difficult to pursue otherwise. I can't thank them enough for their support and advice."
So, are you ready to be your own boss? Get in touch for help in your journey towards self-employment.
Find the full list of start-up funding and mentorship schemes available in Greater Lincolnshire here.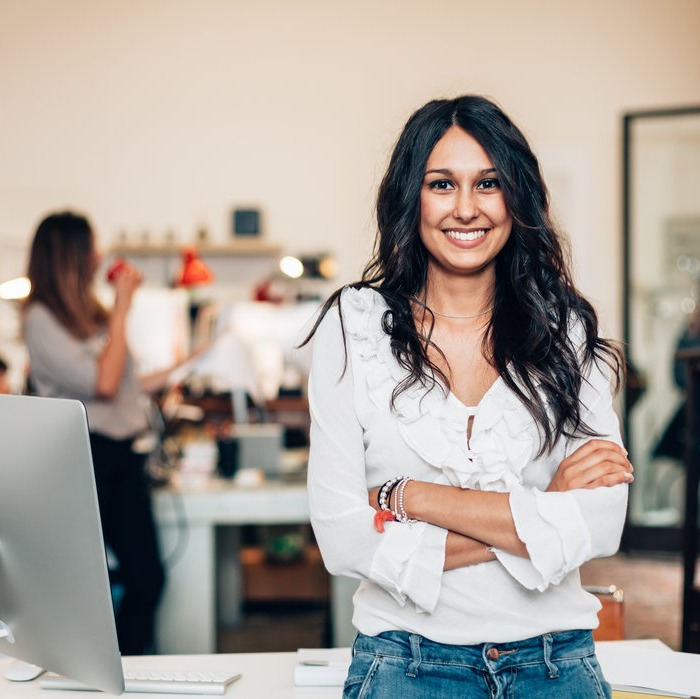 Back