Recruiting new staff for your business can be daunting, especially if you don't have specialist recruiters on board. However, creating high-quality promotional materials for your vacancies can help attract the right candidates and ease the recruitment process. Here are seven top tips for creating an effective job advert:  
Define the role 
Start by identifying the job title, key responsibilities and skills required, and be honest about any non-negotiable requirements. Use 'knockout questions' to help jobseekers quickly ascertain their suitability - for example, 'Do you have at least two years' experience in a sales role?'   
Use clear and concise language 
Wherever possible, avoid using industry jargon which may be unfamiliar to candidates and have colleagues proofread the advert carefully. Use simple language to highlight the most important aspects of the role and remain engaging for the target candidates.  
Consider your candidates 
While recruitment agencies boast an increased reach of your advert, targeting trade-specific publications and websites will garner interest from candidates already familiar with your industry. Consider whether transferable skills from other industries apply well to the role and warrant casting your net wider.  
Provide clear instructions  
When recruiting, clearly explain the application process and what candidates must include. You should detail any requirements, such as submitting a CV or cover letter. Though controversial, requesting a cover letter can be a great screening tool. For example, by stipulating that candidates must include a personalised message, you may discard any who don't fulfil the request. This can be a useful insight into a potential hire's eye for detail and tendency to follow processes precisely.   
Name your price 
While it may be taboo to mention salary in polite conversation, we need to talk about money when it comes to hiring. When deciding the salary range to advertise, consider your existing payroll, research market rates for similar positions and allow some flexibility for experience and seniority. It's important to offer a competitive salary without being vague about figures as this could discourage highly skilled applicants from applying or risk disappointment for both parties if salary expectations do not align later in the process.   
Display other benefits 
While many employees value bonuses and loyalty schemes, some candidates will be interested in non-monetary benefits in your advert. Younger job seekers especially tend to consider shared moral and ethical values as of similar importance to salary. Other popular benefits include the availability of hybrid working and support from employers with long-term training and development goals.  
Sell Yourselves 
The recruitment process is an opportunity to sell your brand to prospective hires, promoting a transparent impression of your organisation. We recommend devoting a section of your website to the workforce, sharing details of colleagues and the company culture. Engagement on social media can also demonstrate your passion for the industry and attract the attention of like-minded job seekers.  
Looking for more business advice? Reach out to the Business Lincolnshire Growth Hub team.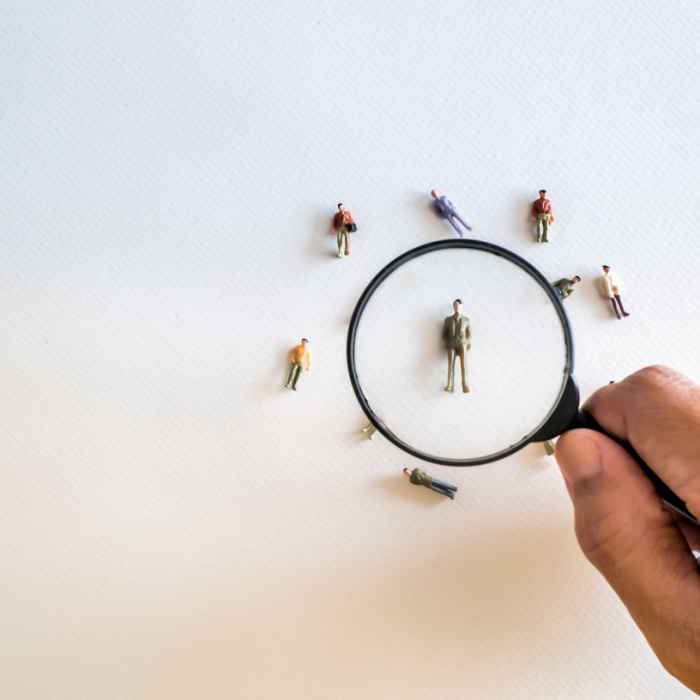 < Back