The Export Support Service (ESS) is offering its services to businesses with trade enquiries relating to Ukraine and Russia. 
The ESS helpline and online service acts as a first point of contact for UK businesses with questions about exporting to customers in Europe. This free service is led by the Department for International Trade, and can help businesses to navigate government services related to selling overseas, as well as providing comprehensive advice to those with general trade related queries.  
The ESS currently assists businesses with queries about exporting to Europe, but the Government plans to extend the initiative to cover more global markets later this year. 
Considering the current events in Ukraine and Russia, some businesses may have concerns about how exporting may be affected – the ESS are on hand to help.  
 If you currently trade with Ukraine or Russia and are unsure about how this could affect your business, call 0300 303 8955 or visit the ESS website here.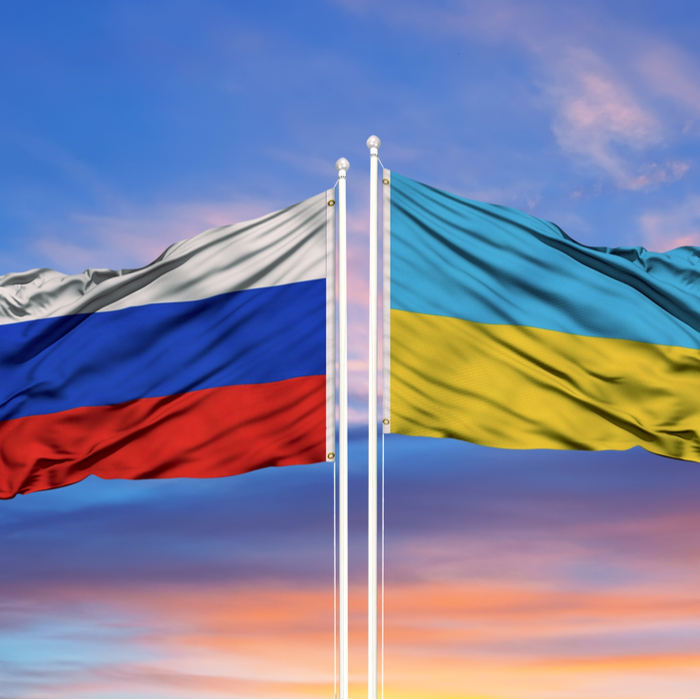 < Back