Triton Knoll, the flagship offshore windfarm development located 20 miles off the east coast of Lincolnshire, is hunting for Lincolnshire based businesses to help them build and construct their wind farm, due to start this summer.
The windfarm, owned by innogy, one of Europe's leading renewables businesses, is working with the Business Lincolnshire Growth Hub, to promote opportunities for businesses based in Lincolnshire. The project team are hosting a 'meet the contractor' event at the end of January, which will highlight potential opportunities for supply and employment within the project.
The event will take place at Boston College on 31st January, where businesses will have the opportunity to hear more about the project and receive an introduction from the contractors responsible for the delivery of the project. With both J Murphy & Sons and Siemens Transmission and Distribution Ltd already appointed as part of the construction project, each contractor will be providing a 'shopping list' for local services that will be required for the completion of the project.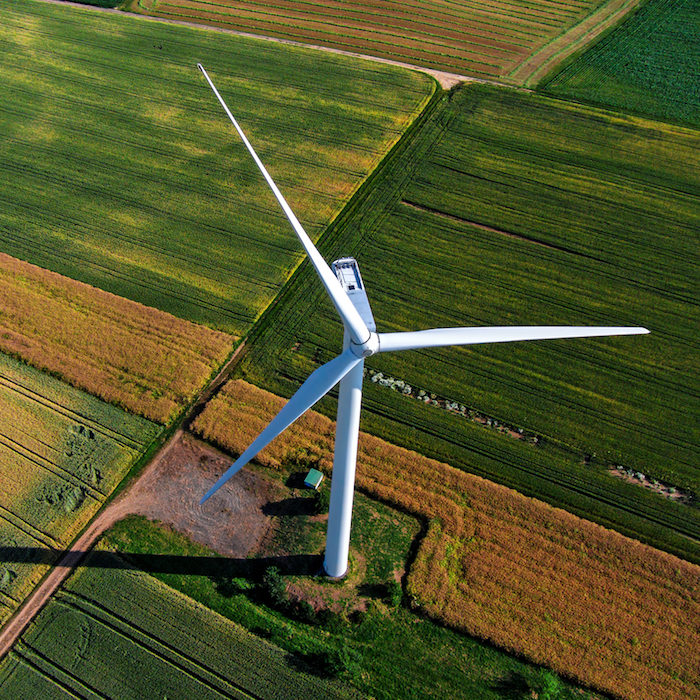 Services such as hedgerow clearance, ground and surfacing services, hauliers, catering and office supplies, security, accommodation and local labour are among the top requirements for the project. A full list of services required is available on the Business Lincolnshire website: www.businesslincolnshire.com/events/2018/01/31/1815/opportunities-for-local-suppliers
Cllr Colin Davie, Executive Member for Economy and Place at Lincolnshire County Council, said: "Since the Government has consented to this major planning application, I'd encourage any firm that believes it could play a role in the development to register its interest in the project. It's only right that Lincolnshire businesses are the ones to reap the economic benefits of this huge project that is on our doorstep."
There will be opportunity for drop-in sessions or one-to-one meetings with contractors for businesses wanting more specific information on the opportunities at the morning event, but these appointments will be allocated prior to the event, so booking for this is essential. To book a one-to-one session please contact ray.newell@bizlincolnshire.com.
For more information on this event and to book your place on the day, please visit http://www.businesslincolnshire.com/events or contact a member of the Business Lincolnshire team at businesslincolnshire@lincolnshire.gov.uk
< Back