New funding will support small businesses in implementing digital technology to help them reach and interact with customers.
The UoL4.0 Challenge, led by researchers from Lincoln International Business School at the University of Lincoln, has secured £250,000 of funding to help rural businesses in Lincolnshire to grow by utilising digital technology.
It will pair teams of students with companies to explore how the use of technology could lead to the development of new commercial ideas and new ways of connecting with customers and suppliers. New technologies will be tailored to the individual business, but could include solutions such as cloud working, digital marketing or customer experience optimisation.
The project has been funded as part of the three-year COM³ (Building Competencies for Competitive Companies) initiative, which is part-funded by the European Union's Interreg programme. It involves local authorities, business support organisations, universities and small and medium-sized enterprises (SMEs) from Belgium, Denmark, Germany, the Netherlands, Norway, Sweden and the UK. 
The initiative is led by Dr Eliseo Vilalta-Perdomo and Liz Price from Lincoln International Business School. They will work colleagues Chang Ge, Geeta Lakshmi and Rosario Michel-Villarreal and with the Business Lincolnshire Growth Hub to develop the UoL4.0 Challenge activity and support the student teams. 
Dr Eliseo Vilalta-Perdomo, Associate Professor in the Lincoln International Business School at the University of Lincoln, said: "The UoL4.0 Challenge is a challenge-based learning educational strategy to support both students and Lincolnshire businesses in the discovery of opportunities concerning the digitalisation of industry and services. Focusing on a series of events and workshops, the project will improve the potential for adoption of digital technology and implementation of industry 4.0 solutions among local SMEs, thereby improving business competitiveness and productivity."
Liz Price, Senior Research Fellow in the Business School, said: "Across Lincolnshire, around 2 per cent of people are employed in digital jobs in both the digital and non-digital sectors, which is half the proportion employed in digital occupations across England. This under-representation of digital occupations reflects a deficit of digital skills in the region, and a high rate of technology non-adoption among local SMEs.  Considering this challenge, COM3 offers an exciting opportunity for the University of Lincoln to further develop and roll out its UoL4.0 Challenge activity, and facilitate technology adoption across all sectors of the Lincolnshire economy." 
Micro, small or medium-sized business in Lincolnshire who would like to explore digital solutions such as cloud working, digital marketing, online presence and customer experience optimisation are encouraged to get in touch with the UoL4.0 Challenge team at uolchallenge@lincoln.ac.uk. This project is part funded through European Regional Development Fund and eligibility criteria for participation will apply.
To find out more visit: https://uolchallenge.blogs.lincoln.ac.uk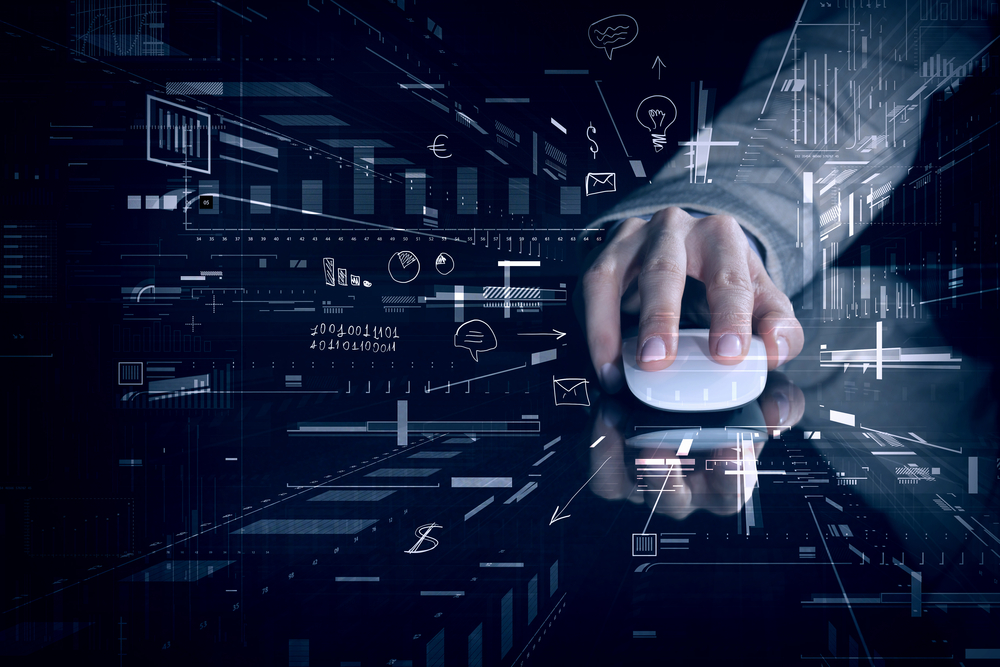 Back