Farmers eligible to apply for the Basic Payment Scheme and claim existing Countryside Stewardship revenue and Environmental Stewardship agreements. 
If you are a farmer, the Rural Payments Agency (RPA) can support you financially every year. You can apply now, until May, to the Basic Payment Scheme. 
On March 14, the government announced that farmers can now apply for the Basic Payment Scheme (BPS). This is part of the rural payment scheme that provides financial support to farmers who carry out eligible agricultural activities. 
You can apply for the BPS if you are a farmer who produces, rears, or grows agricultural products and/or keeps some land suitable for grazing or cultivation. You must have at least 5 hectares of eligible land at your disposal on 15 May 2023 and/or 5 'entitlements'.  
If you are eligible, the RPA will pay you in 2 instalments: 
An advance payment of approximately 50% of the claim value from 1 August 2023

 

A balance payment from 1 December 2023

 
For more information, go to the Government website and check the rules and guidance to receive the payment.  
Countryside Stewardship revenue and Environmental Stewardship 
The RPA also improved the online claim process for CS, if you have made a claim before, you can now generate and submit an automated revenue claim without needed to complete each section of the form. Remember that all farmers must submit a claim or annual declaration or CS or ES to receive the payment. 
How to make a capital or revenue claim for Countryside Stewardship? 
You can make a claim online or by email or post, whichever you prefer, make sure the RPA receives your claim before 11:59pm on 15 May 2023. To make a claim online, go to the Rural Payments Service website, sign in, scroll down, and find the 'Countryside Stewardship claims' option, and select the option 'Create CS Revenue Payment Claim' for a revenue claim or 'Create a new Countryside Stewardship Capital Claim' for capital claims. If you need help, on the website there is a link to guide you step by step through the process. If you are unable to make the claim online, you would need to contact the RPA by phone or email. Remember that you need to upload your claim with your supporting documents and evidence.  
If you miss the deadline, apply as soon as possible as the RPA will apply late reductions to claims depending on when they receive your claim.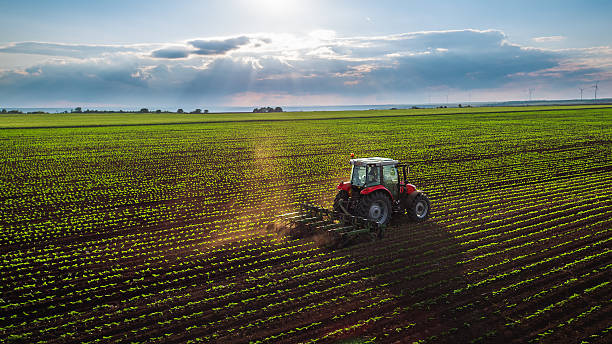 < Back