The government has announced new support for households, businesses, and public sector organisations facing rising energy bills in Great Britain and Northern Ireland via the Government Energy Bill Relief Scheme. 
This new initiative will provide a discount on wholesale gas and electricity prices for all UK businesses - including the voluntary sector and the public sector - whose current gas and electricity prices are high.  
This support scheme is applicable to energy usage from 1 October 2022 to 31 March 2023 – the government will review the scheme again in three months to inform decisions on future support after March 2023. 
Customers do not need to take action or apply to the scheme to access the support, as it will automatically be applied to bills. 
The government also announced further details on the Energy Bills Support Scheme (EBSS) to ensure that the discount will also be provided to the 1% of households who would not otherwise have received it; such as park home residents and tenants whose landlords pay for their energy via a commercial contract. 
An additional payment of £100 will also be provided to households across the UK who are unable to receive support for their heating costs through the Energy Price Guarantee. This might be because they live in an area of the UK that is not served by the gas grid and is to compensate for the rising costs of alternative fuels such as heating oil. 
To find out more, please click here.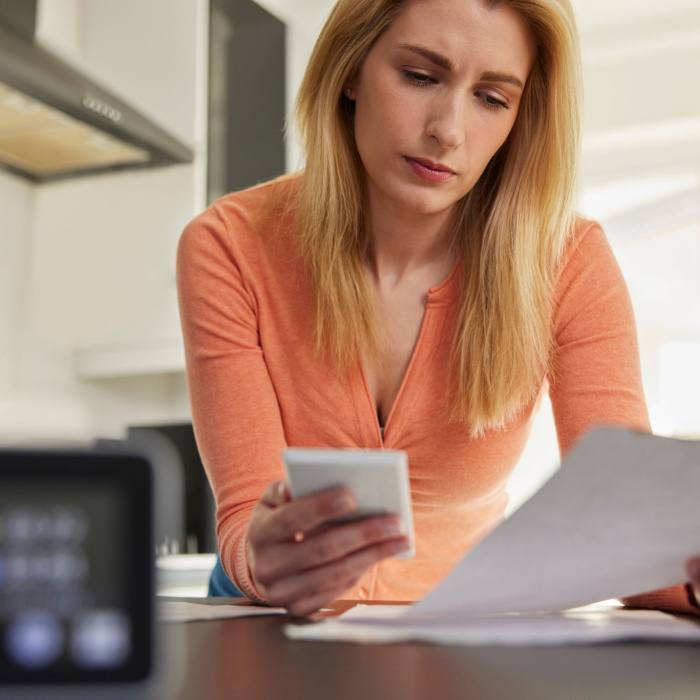 < Back