The Greater Lincolnshire LEP is searching for new members to join its Energy Council Board. 
The Energy Council, a board of the LEP, supports work to improve the Greater Lincolnshire energy system, helping the region smoothly transition into a renewable future. The council is also commissioning a Local Area Energy Plan (LAEP) to support the food sector and the growth of a low-carbon cluster.  
The LEP is now searching for passionate, dynamic and motivated experts in any aspect of energy production, delivery and usage, to act as ambassadors for the industry - taking lead on strategy for the sector and focusing on the delivery of its Local Area Energy Plan (LAEP).
The LEP is looking for applicants with some or all of the following:  
Infrastructure and utility insights  

 

Experience of energy applications across multiple sectors  

 

Understanding of community energy, off-grid and hybrid solutions  

 

Understanding of whole systems and circular economy  

Ability to work with a wide range of stakeholders  

A leader with a demonstrable track record at turning vision into reality 

 
Those who are successful in their application and go on to become a council member will be required to attend quarterly meetings of the Energy Council to assist and advise the LEP Board on energy matters. 
For more information, click here.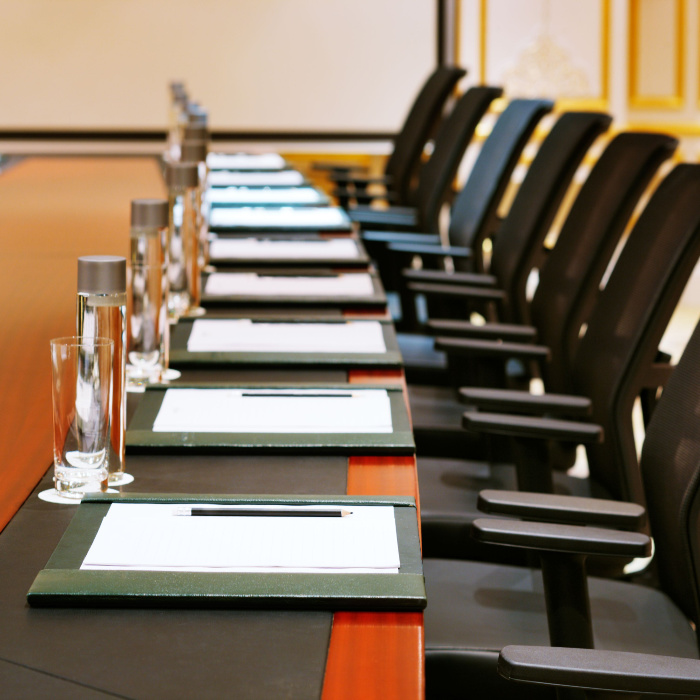 < Back