New rules are set to come into place throughout 2022 for those transporting goods to, through or within Europe in 2022. These new regulations are part of the UK's deal with the EU. 
There will be new rules for transporting goods to or through Europe from 2022. The rules will affect those that use vans or heavy goods vehicles. 
The new rules will affect you if you transport goods using: 
Vans or other light goods vehicles (for example, if you run a European courier service)

 

Heavy goods vehicles (HGVs)

 
 On 2nd February 2022, a new regulation came into place stating that you must now declare if you're transporting goods inside the EU, Iceland, Liechtenstein and Norway.  
From 21st May 2022, those transporting goods in Europe will also require a standard international goods vehicle operator licence to transport goods in the EU, Iceland, Liechtenstein, Norway and Switzerland – you will also need to have a qualified transport manager. If you do not have the qualification, you might be able to be temporarily recognised as a transport manager with enough experience. 
If you already have a goods vehicle operator licence, you'll need to add these extra vehicles to your licence.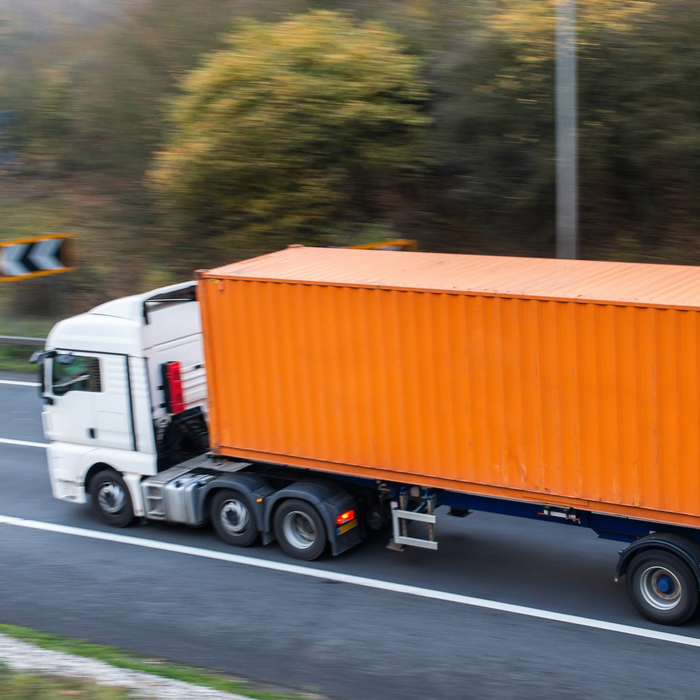 < Back